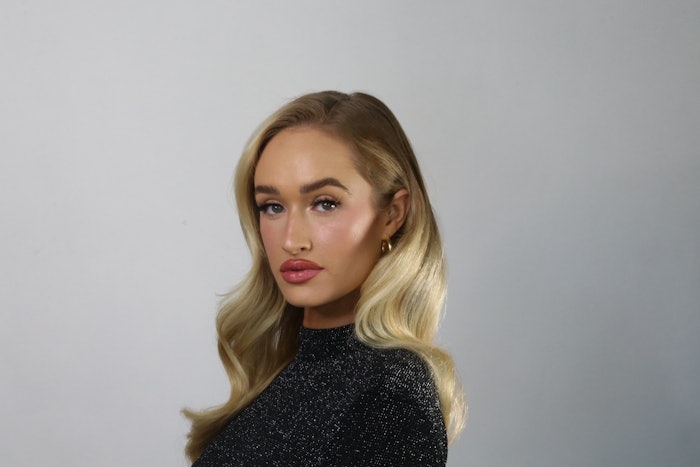 Hair extraordinaire
Jenny Strebe
shares a step-by-step on how to achieve a classic waved glam red-carpet look.
These instructions will yield Old Hollywood-inspired waves with a modern touch.
Step-By-Step:
To prep hair, use Aiir Dry Texture Mousse. Strebe recommends blow-drying it in with a round brush, really focusing on the roots to create volume at the root area and smooth out any frizz.
Choose the side of your client's hair where you want the part to live. For more drama, add a deep side part.
Use a two-inch curling iron at the back nape of the head and mist Aiir Flexible Hold Spray on each section of the hair. Starting on the side of the head you parted the hair on, begin to curl hair away from the face. Continue to work up the head horizontally until you get to the top section.
Once you get to the top section, curl hair in the same direction. Use a pin-curl clip to pin hair on top of the head, allowing the top section to cool. This will create more volume.
After all hair is curled, allow top sections to cool, and then carefully comb the hair. Use Aiir Flexible Hold Spray while combing. The "S" shape pattern will connect naturally.
Continue to use Aiir Flexible Hold Spray to help define curves in "S" shapes.
Use Aiir Shine Spray to smooth down flyaways and add sheen.