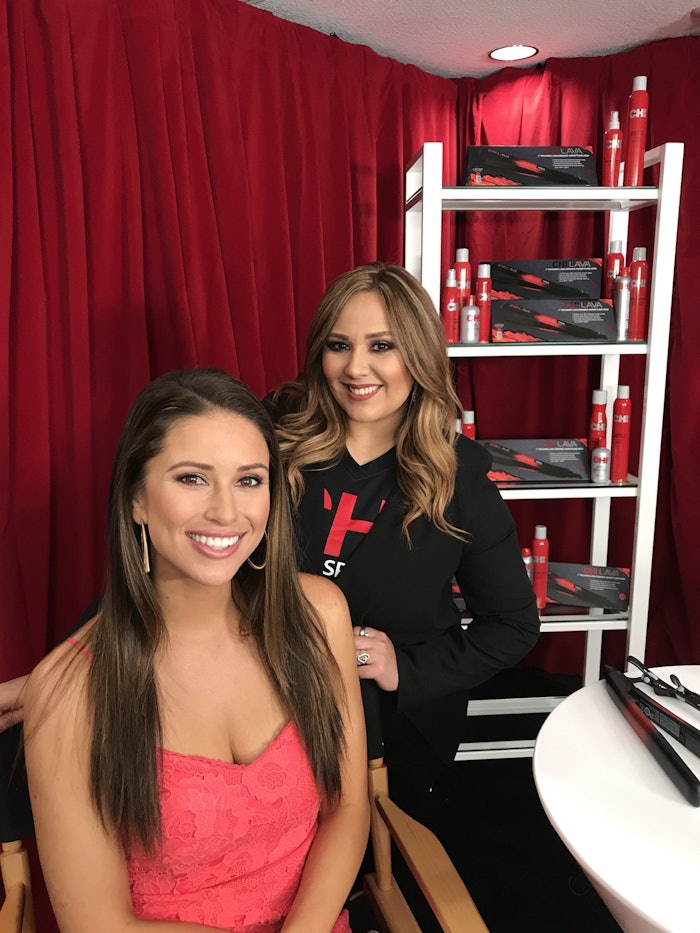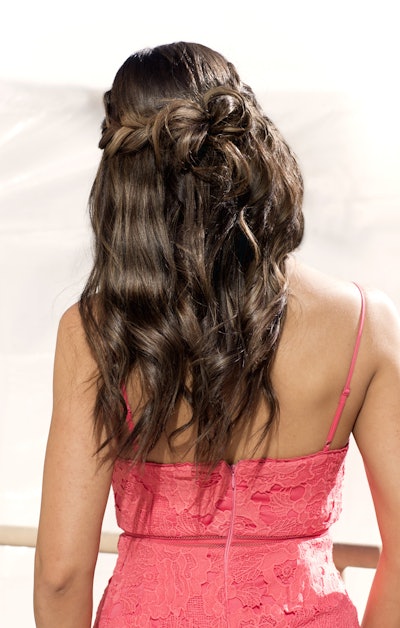 While at the Miss Universe pageant, Launchpad had the opportunity to work with CHI Stylist Melissa Reyes. She created a look perfect for holiday parties on former Miss USA, Nia Sanchez.
RELATED: How to Get Miss Universe's Braided Top Knot
Check out the exclusive video with Melissa Reyes to learn how to recreate the look!
[Images and video courtesy of CHI]