It can be challenging for men with coarse natural texture to get a nice smooth finish, but Andrew Carruthers, director of education for Sam Villa, suggests grabbing a flat iron. It's not just for ladies…it's a fast convenient way to transform short, curly, coarse texture for a smoother more controlled finish. 
"I know most men think flat irons are just for the ladies, but they really need to get over that and realize it's a great grooming tool that makes styling shorter hair so much easier," says Carruthers.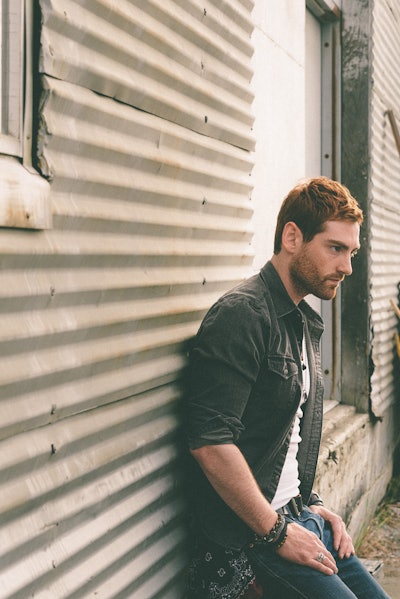 How to Use a Flat Iron on Men's Hair:
Plug iron in to heat up to appropriate temperature – the Sam Villa Signature Series Sleekr Professional Straightening Iron has three temperature settings – low, color-treated and high.
Once iron is hot, take 1" sections and comb through to remove tangles.
Place iron in hair and pass the iron over the section using light tension to prevent creases and to focus on the ends – target specific sections to define texture.
Don't overdo it!  Maintain some bend in the hair to avoid the 90's "boy band" look.
Finish with favorite product.
[Image and video courtesy of Sam Villa]