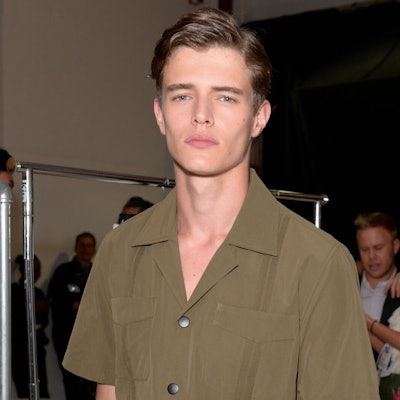 At New York Fashion Week: Men's S/S 2017 Lead Hairstylist, T. Cooper of Metro Look, and her team were sponsored by Professional and Wahl Pro to create shabby chic hair for the Carlos Campos show at one of NYFW's most popular venues, Skylight Clarkson Sq. Carlos Campos is a celebrated menswear designer from Honduras. In 2007, he launched his namesake brand, Carlos Campos New York. The brand's modern take on "classic American style… with a Latin twist" immediately earned him the respect and accolades of the US and Latin American fashion communities.
The hairstyle was coined "Suave Sleek," and it was created using the Demert Brand products: Pomade and Freezing Spray. Cooper described creating the look, "Carlos explained that his inspiration for the collection was the Cuban tobacco field worker - he even incorporated tobacco leaves into the garments! I wanted the models hair to look like even though they'd been working in the tobacco field all day, they still wanted to clean up nicely to hit the town in the evening."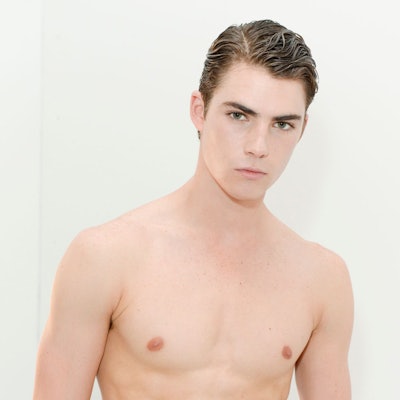 Get the Look:
After cleaning up the hairline, sideburns, and facial hair with a Wahl Black Peanut trimmer, the hair was lightly misted with water to look as if the models had been working in sweltering heat. The stylists then made a sharp deep side part in the hair. Next, Professional Pomade was applied generously to shapRunwae the hair and add shine. The look was finished with Professional Freezing spray to ensure lasting style.
"I wanted to hair to look like it had been sweated out in the sun, and the Professional products achieved that beautifully," said Cooper.