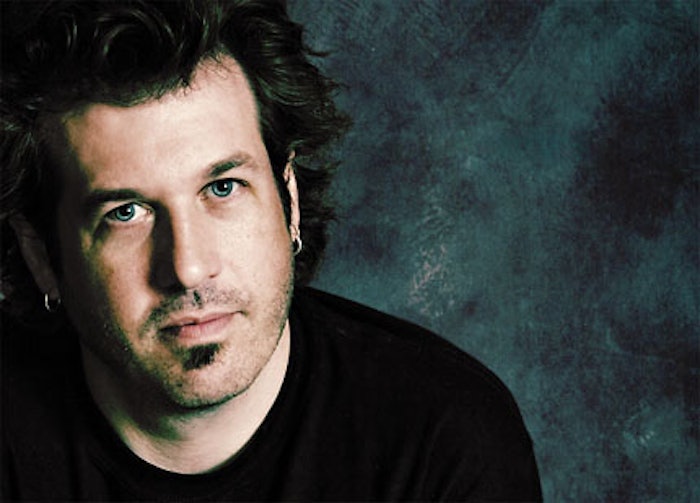 This May purple is the color to flaunt.  "Purple" themed events are scheduled to draw awareness to the prevention of domestic abuse and dating violence.  In addition, the support will help children who have lost a parent to domestic violence homicide, going towards the Purple Ribbon Council's prevention and empowerment projects.  
In May 2010, Rock the Purple was launched at the Hard Rock Cafe in Phoenix, AZ.  Over 250 people showed up to show their support and rock out to local bands.  This event raised just under $2,000 from donations. On May 15th 2011, local musicians and hairstylists will create a "sea of purple" with SOCAP International purple hair extensions.  Patrick McIvor, National Ambassador and Spokesperson/Matrix Artistic Director will be in attendance along with Donna Bartos, Founder of Purple Ribbon Council.
"Purple Ribbon Council is going into the heart of communities to engage everyday people in awareness!   May is our National Go Purple Awareness month, we have designed events that will help raise money needed for our prevention and outreach work, as well as mobilize new ambassadors for the cause," explains Bartos.
"Pretty in Purple" is a month-long fundraising and awareness effort benefitting the Council's Purple Ribbon Fund for Children.  The campaign utilizes grassroots awareness to spread the message of how to prevent, recognize and respond to domestic abuse.  It also aims to mobilize salon professionals and grassroots cause champions to help break the silence, the cycle and save lives.  Salons are safe havens for those needing a temporary escape from unhealthy relationships.  Stylists and clients share information that is very personal and sensitive, with this program stylists are in a position to profoundly help clients implicated by domestic abuse in a non-threatening environment by raising awareness and bringing hope, healing and happiness to children orphaned by domestic violence.
"As the father of two daughters and brother to two sisters, it's important to me to spread awareness. No one should fall victim to domestic abuse, many times those that do don't know where to turn for help and safety.  The special relationship we as salon professionals have with our guests/clients gives us the unique opportunity to help raise awareness and break the silence and cycle to cut out domestic abuse," states McIvor.