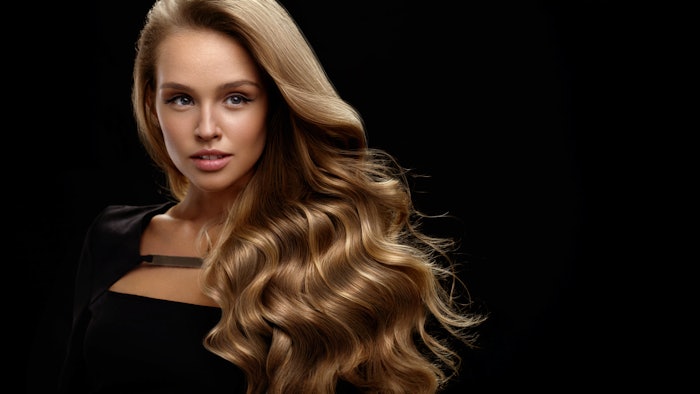 A virtual alternative to the in-person version, the program caters to one studio per session to provide one-on-one training for existing and new nonsurgical hair replacement stylists. The course has three options: Men's, Women's or a Two-Day program that encompasses men's and women's training.
The virtual training includes a review of American Hairlines hair system constructions, consultations, template-making, customization techniques such as coloring, rooting, cutting, and blending, as well as styling, servicing and maintenance. A recorded video of the training and access to a video library is included with registration.
Brandie Reyes (@brandie.reyes), a hair replacement specialist for 26 years and American Hairlines educator, reveals that this training is not merely a "show and tell" session, but provides pros the tools for success by offering advanced customization and styling techniques. Stylists can work at their own pace without the stress of training in a group setting, allowing for a more individualized experience.
For more information, visit hairuwear.com.