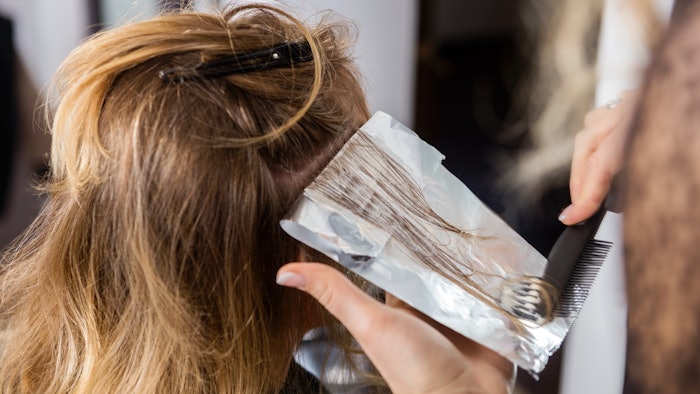 This class from Oligo Professionnel international color director Misael Aponte is a hands-on event that covers fundamental color techniques and current trends, all from a technical and an anatomical perspective.
The all-day, interactive class embraces the concept of providing maximum color impact with the least amount of work, as Aponte takes concepts that sound complex and transforms them into simple terms that boosts the attendee's confidence in delivering excellence in their hair color work and exceeding their salon guest's expectations.
For more information, visit oligopro.com.