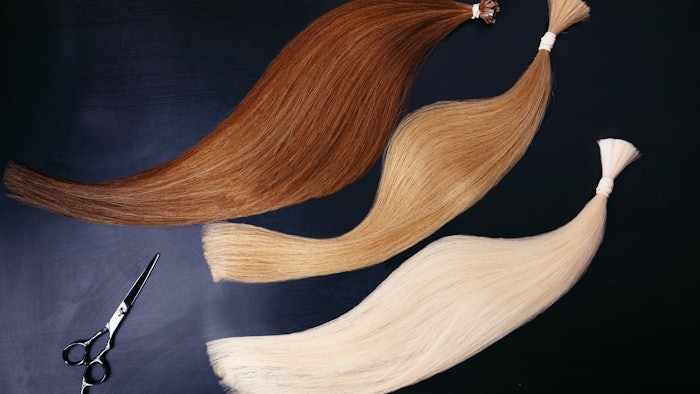 The course is a two-in-one certification for easihair pro (ehp) hairdressers that want to adopt the skills to teach, move and inspire other hairdressers to work smarter and transform lives behind the chair while creating a balanced quality of life for themselves. Simultaneously, it is an advanced course, which occurs in a different room, for established ehp educators to sharpen their technical skills on low-tension, hand-tied, hybrid applications, and what is new, now and next while also brushing up on their presentation skills.
"Our Train The Trainer/Advance The Trainer class is a three-day, one-of-a-kind, mission-driven course that fulfills that purpose and accomplishes our mission of creating successful salon professionals," says easihair pro VP Lance Courtney.
For more information, visit easihairpro.com.