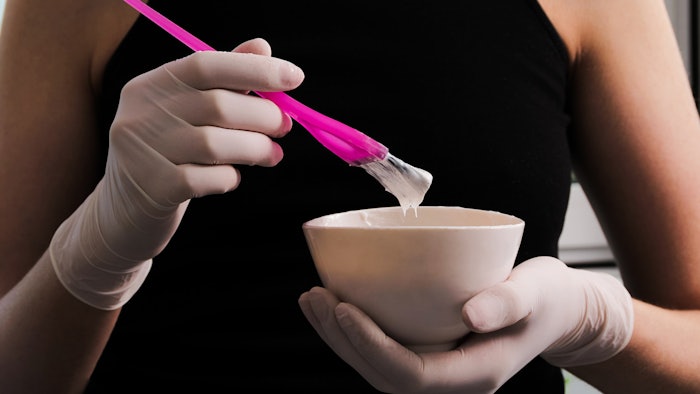 Consisting of the Wella Color Master Phase 1 and 2, the program is aimed at stylists who want to understand the science behind hair coloring, elevate their professionalism and increase revenue.
Frank Andrade, Wella Studio signature artist, says of the course, "Wella Color Master certification changes lives; it's an intense and challenging course that will test you personally and professionally. To enroll in the program, you must first complete prerequisite classes Color Craft I, II and III over a 12 month period. Prerequisites are offered virtually and in-person. In this program, you'll understand how to reach the highest level of color mastery for total confidence in creativity and client satisfaction to drive your color service revenues using revolutionary education methodology."
For more information, visit wellaed.com/colormaster.aspx.