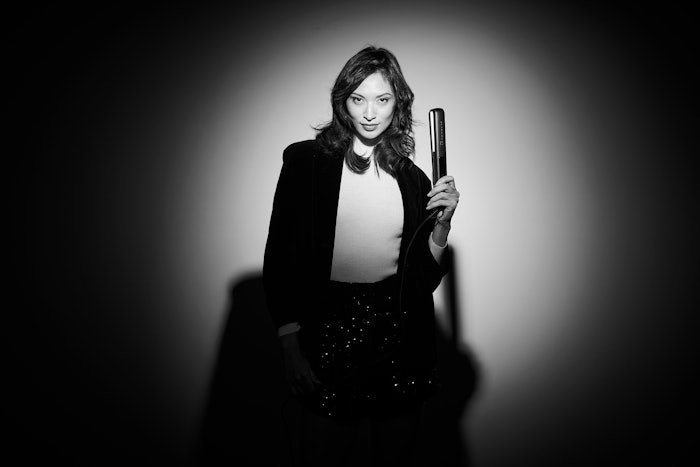 Courtesy of GAMA
Cut out the prep time this summer and achieve soft, lived-in beach waves effortlessly with GAMA Italy Professional's G-EVO Ceramic Ultra-Heat Hair Straightener.
Founded over 50 years ago in Bologna, Italy, GAMA Italy Professional is a premier hair care company, renowned for its innovative technology and cutting-edge hair and beauty products that fulfill and exceed the everyday needs of consumers and salon professionals. Since its origin in 1969, GAMA has continued to be a trusted brand in the hair, beauty and technology sectors, thanks to its supreme craftsmanship, heritage, product design and development.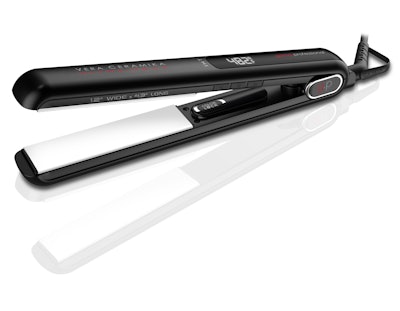 With its 100% real ceramic heating plates and Instant-Heat Technology, the G-EVO Real Ceramic Ultra-Heat Hair Straightener marks a new era for hair straightening tools. The 100% ceramic heating plates provide greater thermal capacity than the metal or traditional ceramic coatings you will find in most straighteners and make this tool perfect to work on thin, delicate or colored hair without any heat-damage or frizz. In addition to its Instant Heat technology that allows the device to reach working temperatures in just seconds, the Ultra Heat technology allows it to reach the maximum temperature of 482℉. GAMA's new straightener is also equipped with the anti-bacterial Oxy-Active Color Lock Technology, for longer-lasting color and shine    
Say hello to loose, undone, beachy waves at GAMA's website.