Do you wish it could be summer all year long? Now thanks to Bali Body, you can naturally nourish your skin and maintain a gorgeous glow that lasts for months. Founded by Laura Foley and David Blank, Bali Body is an Australian brand that features a line of vegan-friendly products, ranging from lip balm to bronzing lotion, that contain natural and naturally derived ingredients. Launchpad recently sat down with the duo to chat about the inspiration behind their line, wellness tips, new launches, and more.
LAUNCHPAD: How did you come up with the name for Bali Body?
We were on a career break living in Bali, experiencing the relaxed, tropical lifestyle firsthand. We had created our first product, the Tanning and Body Oil, and we needed to think of the perfect brand name to portray the story we were trying to create. Surrounded by palm trees, warm nights and tanned skin, Bali Body seemed the perfect fit for our brand.
LAUNCHPAD: What inspired the creation of your line?
Bali was the source of initial inspiration; we love warm weather, tropical beaches and glowing, tanned skin. Now, we use that tropical, sun-shiny vibe, no matter where on earth it is, to inspire us when we are telling our story to consumers.
LAUNCHPAD: When did the brand launch?
Bali Body launched in October 2014 via our website.
LAUNCHPAD: Tell us about your products. Any key ingredients? What sets this line part from others?
Our products are all based around natural ingredients. We love using natural oils and butters as much as possible in our products. We LOVE coconut oil (who doesn't?), but we also use other extremely high quality natural ingredients such as jojoba oil and sweet almond oil in a lot of our products. Our products are all about glowing skin and they always have been. 
What sets us apart is the quality of our products, the natural ingredients and the reasonable pricing. Our packaging is a real strong point, but if you look past that you will discover that what is inside the bottle is a high-quality product. Many other brands charge $50+ for products containing these ingredients, so that really sets us apart from other skincare and tanning brands.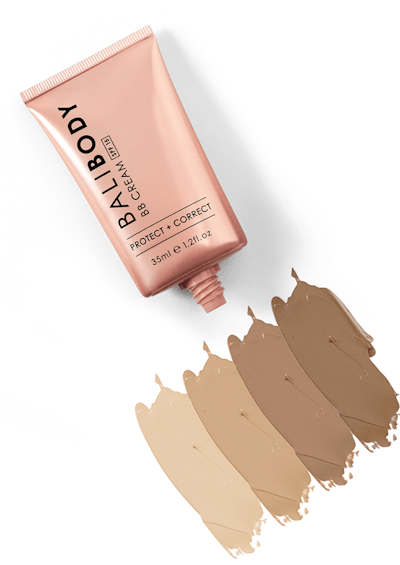 LAUNCHPAD: Any new launches or plans for expanding the brand?
Definitely! We have huge plans for Bali Body: we have our brand new Shimmering Body Oil being released at the end of November which we are really excited about. It's an incredible product that can be used all year round. 
LAUNCHPAD: Tell us abut your journey in the industry.
We entered the beauty industry with very little knowledge of e-commerce or running a business in general. We had a very good understanding of what we wanted to create and sell, so we did our research, asked a lot of questions, and worked extremely hard every single day—we are still doing this today!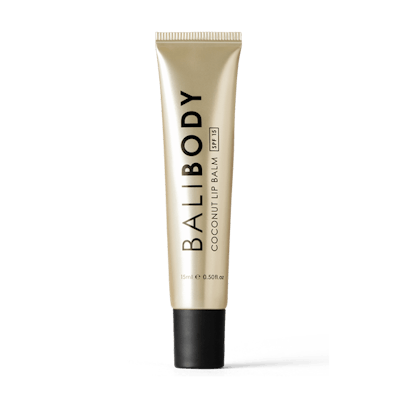 LAUNCHPAD: What are your favorite wellness tips?
Wellness is completely dependent on the individual. Everything should be done in balance, but it's just logic. If you are stressed or mentally down, take a break and look after yourself. If you are unhealthy physically, eat less junk food, consume more vegetables and get some exercise! If your skin is dull and dry, get some Bali Body!
For more information or to purchase, visit balibodyco.com.