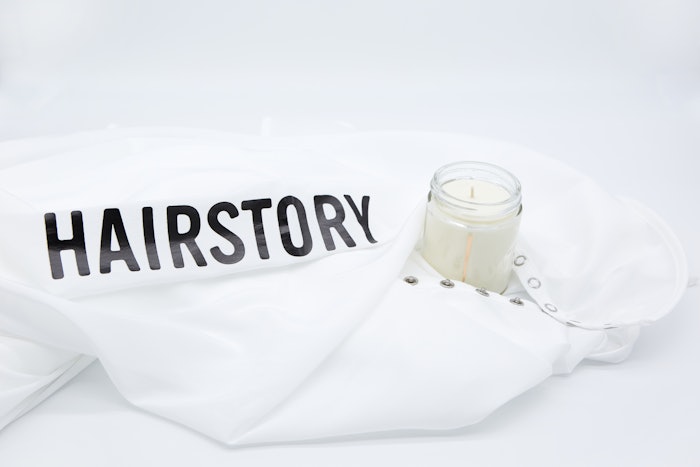 Hairstory, an eco-friendly haircare brand, is launching a new holiday bundle: the Cape + Candle Bundle.
The bundle is a product of a collaboration between Hairstory and Woodlot. Woodlot is an all-natural line of ethically sourced, 100 percent natural home and skincare basics.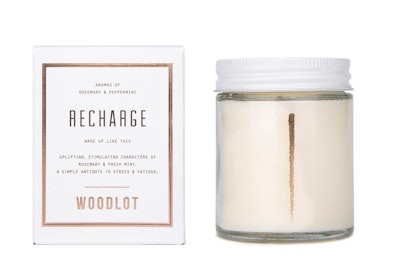 The bundle contains a limited edition Hairstory cape and the Woodlot Recharge Candle, which provides up to 40 hours of peppermint and rosemary aromas to kickstart one's day. The candle comes in a recyclable glass and is made without petroleum, GMOs or phthalates.
Hairstory also has an additional gift for hairstylists:
When a client purchases from a Hairstory hairdresser, the purchase is logged. When that client repurchases from hairstory.com or Amazon, the hairdresser receives 25 percent commission, every single time.