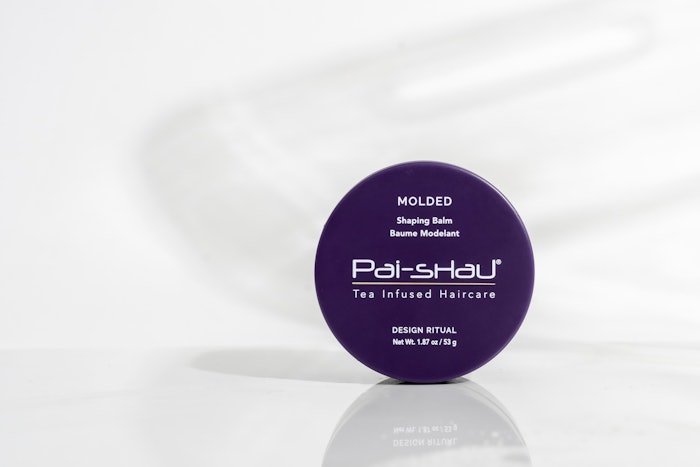 Courtesy of Pai-Shau
Pai-Shau announced the launch of two new haircare products to its luxury line: Crème de Whipped foam nourishing hair mask and Molded styling pomade.
The Crème de Whipped foam nourishing hair mask nourishes the scalp and softens hair with a lightweight foam masking treatment that delivers essential vitamins, minerals and amino acids.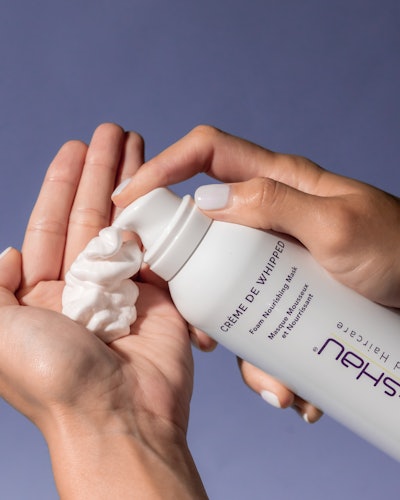 The Molded pomade offers easy workability. Molded is formulated for easy application and creates a medium, long-lasting hold.
Both new products feature Pai-Shau's Signature Tea Complex to soothe the scalp and moisturize hair. The Signature Tea Complex blends a variety of teas: rooibos tea for strength, pu-erh tea for repair, green tea for exfoliation, white tea for protection and black tea for nourishment.