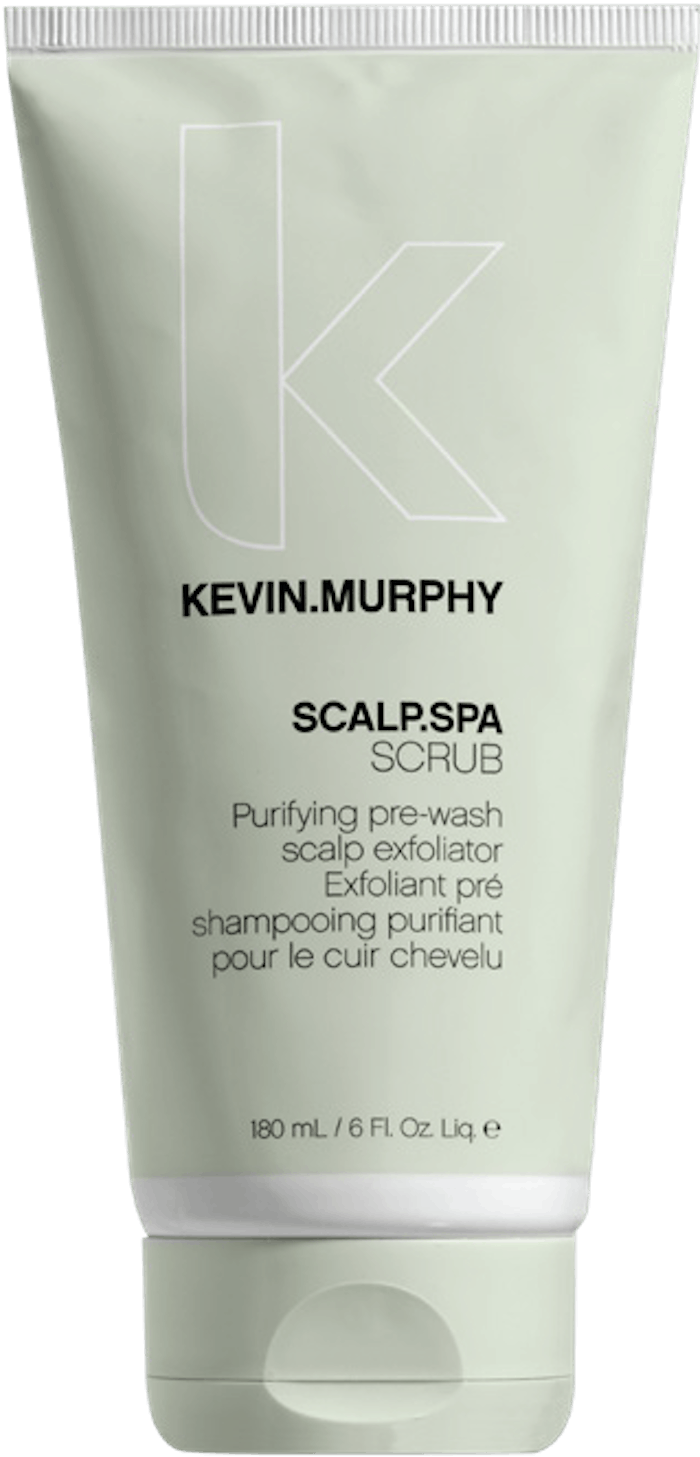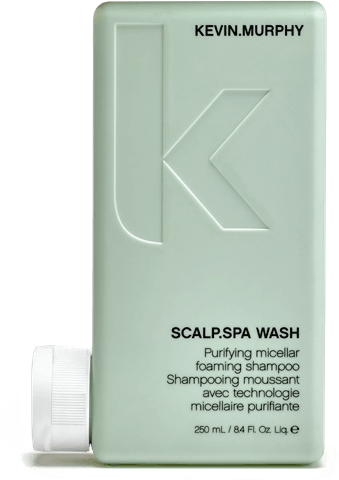 Kevin.Murphy has released two new products to give your clients clean and healthy scalps:
This exfoliating scrub is designed to gently scrub away impurities from the scalp to provide the foundation for optimal scalp health and hair growth. The scrub is safe for all hair types, including colored hair.
Key Ingredients:
Celery seed extract soothes and moisturizes an irritated scalp. Can help to detox the scalp by visibly reducing irritation and regulate sebum production to help solve the problems associated with excess oil or dryness.
Micellar water gently attracts and dissolves impurities without stripping the skin.
Perlite is a natural sphere that carefully exfoliates the scalp while protecting integrity of the scalp and hair.
The wash leaves hair feeling clean and moisturized.
Key Ingredients:
Celery seed extract [see benefits above]
Micellar water [see benefits above]
Rose water soothes and calms an irritated scalp.