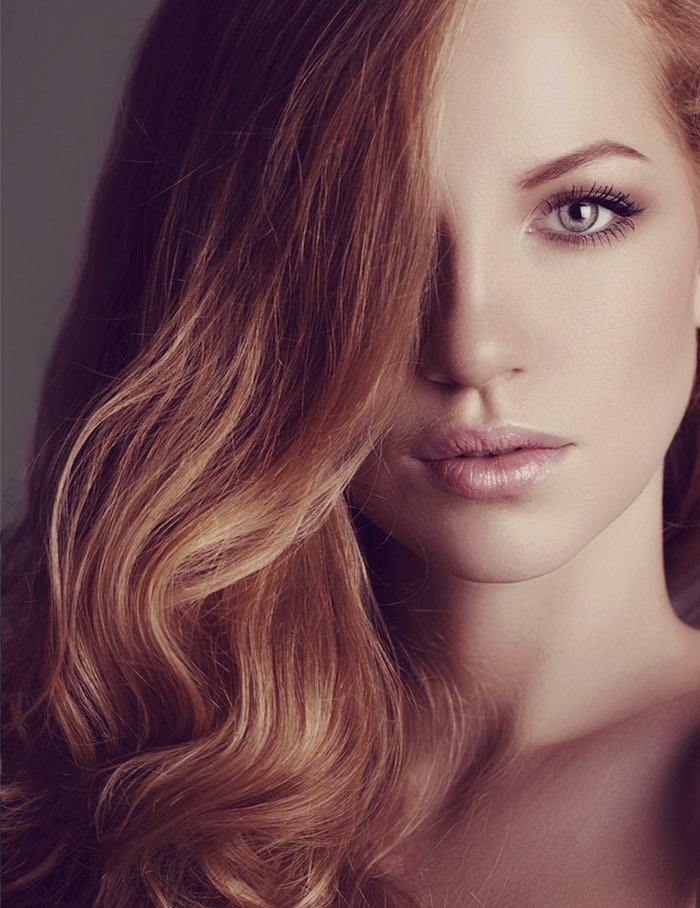 Moroccan Gold Series introduces the luxurious and innovative Black Truffle Collection for hair. Infused with the breakthrough beauty benefits of pure black truffle extract, the antioxidant- and micronutrient-rich treatment line is designed to elevate hair to its healthiest, silkiest and smoothest potential.
"Our Black Truffle Collection has surpassed our expectations," says Jennifer Vezos, VP of Marketing for Moroccan Gold Series. "In addition to striving for peak performance, we also formulated for innovative lightness. As a result, products are nutrient-rich, yet absorb faster and more deeply, for hair that is healthier, more manageable and more vibrant."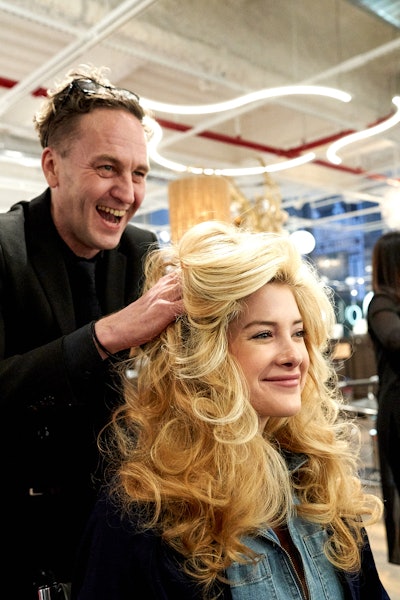 Four products strengthen, nourish, repair and protect strands: the hero product, Black Truffle Mask, is a three-minute elixir with exclusive Black Truffle microcapsules for an added boost of revolutionary Black Truffle benefits; Black Truffle Serum, a black oil that turns clear when applied; Black Truffle Shampoo, which is ideal for every hair texture, from baby fine to thick and curly, as well as for color-treated or relaxed strands; and Black Truffle Leave-In Mask, a spray-in protectant that gives a smooth, conditioning lift, and protects hair naturally from sun, climate and environmental damage as well as seals in moisture to protect from frizz and humidity. 
For more information, visit www.moroccangoldseries.com.