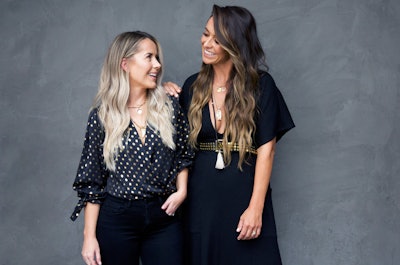 As co-owners of LA's premiere, trendsetting salon Nine Zero One, Nikki Lee & Riawna Capri finally decided to bring their expertise to their own haircare line. They are proud to partner with Luxury Brand Partners (LBP) for In Common.
"Our story begins at 901, what we like to call everyone's home away from home," Capri and Lee agree. "A place for all to look and feel their best, a common ground for everyone to feel special and be celebrated. We used that same philosophy when developing In Common with Luxury Brand Partners – to create a community that celebrates every stylist and every consumer for their perfect uniqueness."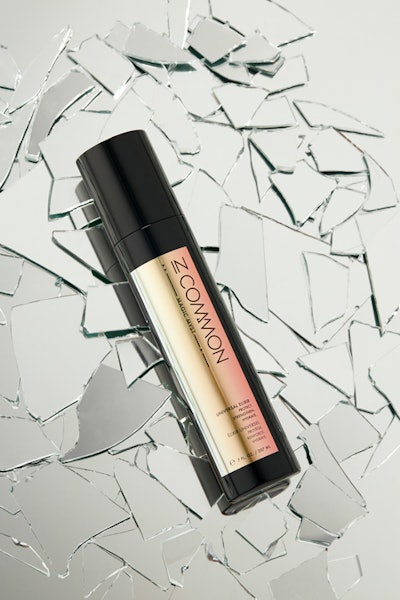 The first product in the line, Magic Myst, is set to hit shelves mid-November. It is a weightless, universal elixir designed for all hair types. Formulated to enhance, strengthen and transform hair at first use, the patented ingredient blends are inspired by what works and go deeper than the surface. Surrounding each hair strand with a flexible shield, Magic Myst reinforces, strengthens and seals the cuticle to dramatically repair damage while detangling and protecting against daily heat styling.
The distribution model for In Common was created with the professionals in mind. To make it easier for salon owners to sell In Common, Lee and Capri are implementing a direct-to-consumer model, where salons can sell products through their own web sites that links back to In Common's warehouse, receiving a commission on the sales starting next spring. This strategy makes it so that hairstylists don't have to spend their own capital on buying inventory, but can still sell products through their salons.
To launch the product, Lee and Capri are giving away 50 Magic Mysts! To enter, sign up for the newsletter on incommonbeauty.com.
 [Images courtesy of In Common]