Today it's easier than ever to lift, deposit and control warmth, thanks to the next generation of lightening technology from Joico. The new Joico Vero K-PAK Color Ultra High-Lift Series lifts three to four levels, provides unsurpassed tonal deposit and controls warmth like never before. Now it's possible to lighten in one easy step and produce the cool, fashionable blonde tones that lightening clients demand.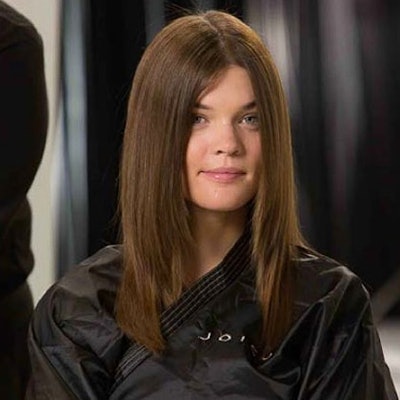 "The new Ultra High-Lift Series allows me to lift light brunette and dark blonde hair quickly and easily," says Joico Vero K-PAK Color International Artistic Director and two-time NAHA Colorist of the Year Sue Pemberton." And even though it's fast, the results are so sophisticated, it looks like it took hours to achieve!"
Ideal for deeper blonde clients who have experienced too much exposed warmth after previous high-lift experiences, the new Ultra High-Lift Series provides more control over unwanted warmth, leading to desirable, neutral results. Colorists can choose from four shades, designed to provide options for every lightening result:
Ultra High-Lift Platinum/UHLP – Ideal for levels 7 and lighter
Ultra High-Lift Natural/UHLN – Ideal for levels 7 and lighter
Ultra High-Lift Ash/UHLA – Ideal for levels 6 and lighter
Ultra High-Lift Matte Ash/UHLMA – Ideal for levels 5 & 6 and natural red hair
Each shade provides extra color saturation for clear, vivid, natural-looking results. "One of my favorite approaches to lightening hair," notes Sue, "is to combine two appropriate Ultra High-Lift shades, based on the client's natural starting level and desired result. This produces a truly natural-looking result, in very little time!"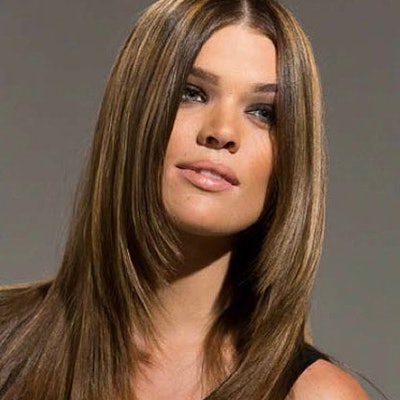 Sue demonstrates several of her favorite techniques in an exclusive new Ultra High-Lifts video. The entire how-to of Sue in action will be available via a QR code that comes on a sell-sheet inside the unit box, so every color professional can get an up-close look at her award- winning haircolor strategies. The video will also be available on Joico.com, just go to http://www.joico.com/uhl-blondes/.
The Ultra High-Lift Series joins Joico's popular High-Lift collection, providing color professionals with a full portfolio of effective and modern lifting options. The Ultra High-Lifts is available to salons as of May of 2014.