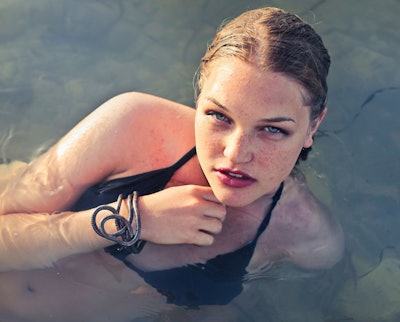 The gloriously long days of summer are sure to be packed with outdoor fun in the sun as we all emerge from lockdown. Just remember, swimming pools and beach getaways can leave hair a little stressed, and worse yet, looking a little green…and not in a good way! 
That mean, green cast often seen in hair during summer months is actually the result of copper buildup. Saltwater, hard water and pool water (salt or chlorinated) can infiltrate hair with damaging oxidative free-radicals. This damage naturally increases in the summer months because of the increased time spent in outdoor activities. Not only that, but jumping into water with dry hair during summer months is like laying in the sun without some sort of sunscreen. 
It's unrealistic to suggest staying out of the water during the hottest months of the year. So, what can be done to combat green meanies? A simple home regimen is the best way to remove and prevent copper, minerals and unwanted green from your hair.  Eufora recommends the following summer regimen for all sun worshippers.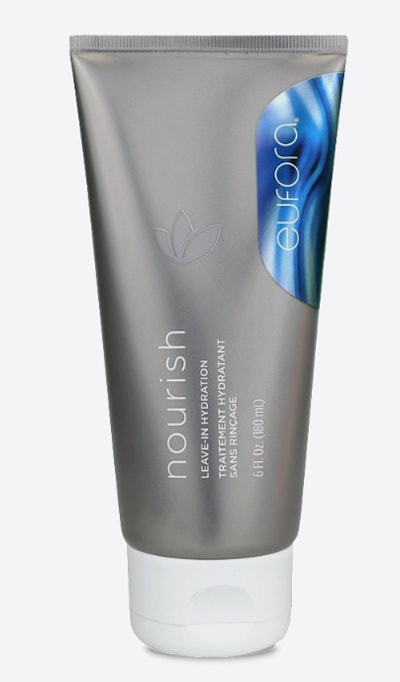 THE PRE-SWIM PREP 
Mist dry hair with clean water to dampen, and then comb EUFORA LEAVE-IN HYDRATION through your hair before any plunge. Packed with Certified Organic Aloe Vera and natural proteins, LEAVE-IN HYDRATION will protect hair against damaging free-radicals and help slow the absorption of pool or beach water (and copper).  To amp up the protection, carry it with you and reapply after swimming.  BONUS BENEFIT:  Hair will feel silky smooth and touchably soft after a post-sun shampoo!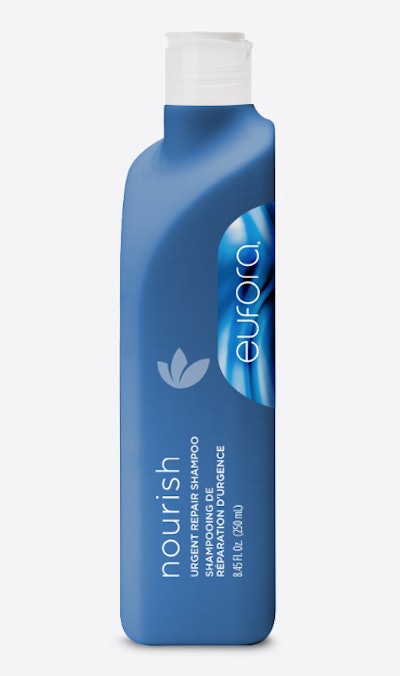 THE IN-SHOWER TREATMENT
Cleanse with EUFORA URGENT REPAIR SHAMPOO to help reduce the build-up of copper and other minerals. There is a biodegradable chelating agent in URGENT REPAIR SHAMPOO (Trisodium Ethylenediamine Disuccinate) that is attracted to copper (and iron), helping to gently and effectively remove it from the hair. Then follow with URGENT REPAIR TREATMENT to restore moisture and vitality. This DUO is the best defense against copper build-up. Keep in mind, even if your hair is too dark to show that copper green tinge, it's there, so this is an essential weekly treatment for every hair type. For frequent swimmers, increase treatments as needed.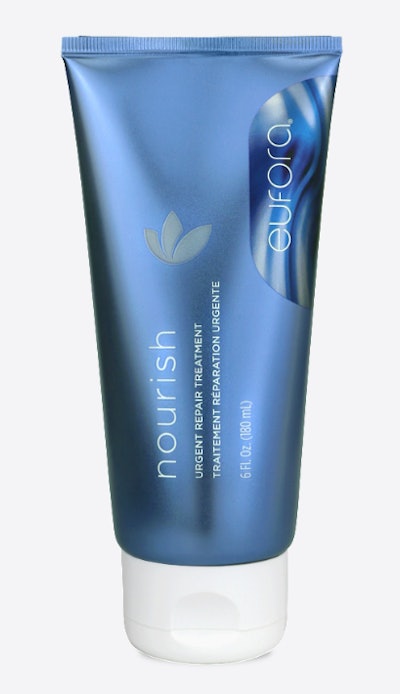 SUN PROTECTION FOR HAIR
Just as sunscreen should be applied to skin daily, so too does hair need sunscreen protection when it's outdoors. While EUFORA LEAVE-IN HYDRATION is perfect for prepping strands prior to swimming, as mentioned above, this lightweight, protein-rich daily leave-in moisturizer also offers protection from the environmental hazards that naturally come along with sun and swim activity. Simply apply to damp hair prior to any daily styling routine, and it's prepped for sun fun. Plus, the conditioning benefits of Leave-In Hydration will help to detangle and fight frizz.  
For more information on how Eufora can help you and your clients not only this summer, but year-round, please visit eufora.net.