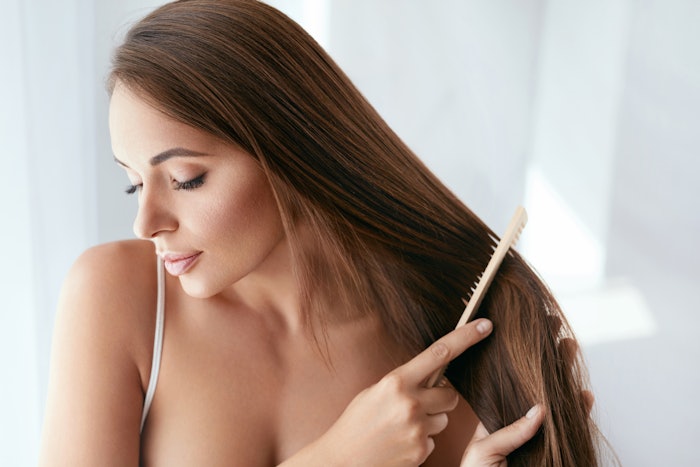 Dreamstime
According to a survey by LaserAway, less than 50% of Americans are confident in their body. 
LaserAway surveyed over 1,000 Americans about how they feel about their bodies and which parts they love most.
Key findings:
People love their eyes, hair, lips, butt and calves the most.
90% of surveyed people said they could be more body positive. 
38% of surveyed people are somewhat confident in their body.
Ankles, knees, lower back and neck are the least cared about body parts.
Hair is the number one body part that Americans put the most effort into.