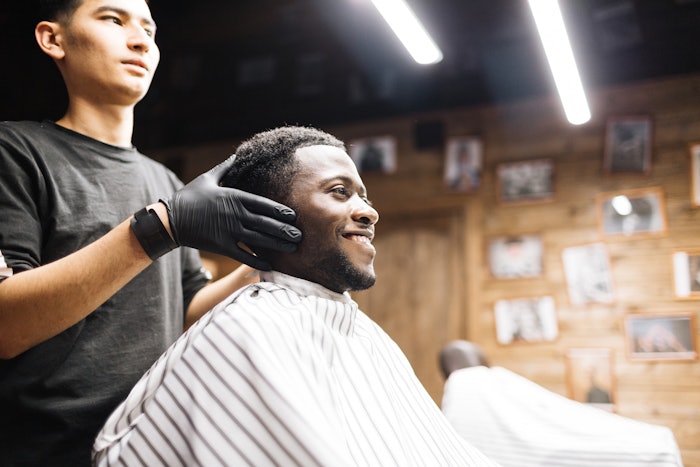 Fellow Barber and Rudy's Barbershops (Rudy's) have merged through Sortis Holdings in a move that will elevate the men's grooming industry.
Both Fellow Barber and Rudy's will continue to operate separately; however, the merger will allow them to combine resources to enhance each brand's access to capital, real estate, operational/creative talent and cutting-edge digital capabilities.
Sortis Holdings is a Portland-based platform company enabling highly scalable, experiential lifestyle brands to accelerate growth and impact.
Sam Buffa, CEO and founder of Fellow Barber, will now lead both Fellow Barber and Rudy's Barbershops as part of the merger. 
Paul Brenneke, executive chairman of Sortis, says, "This merger was a natural fit for two iconic brands. The opportunity for growth in this industry will be driven by these brands' consumer and barber-first approach. We are well positioned to leverage capabilities, specifically digital, to expand consumer reach and bring new barbers into the industry."
Fellow is opening three new locations in New York City this year, which includes its recently opened flagship in Hudson Yards. Rudy's has recently opened a location in downtown Beaverton, Oregon, and is set to launch two additional locations in 2022 and early 2023 in Totem Lake, Washington and Cedar Hills Crossing, Oregon.