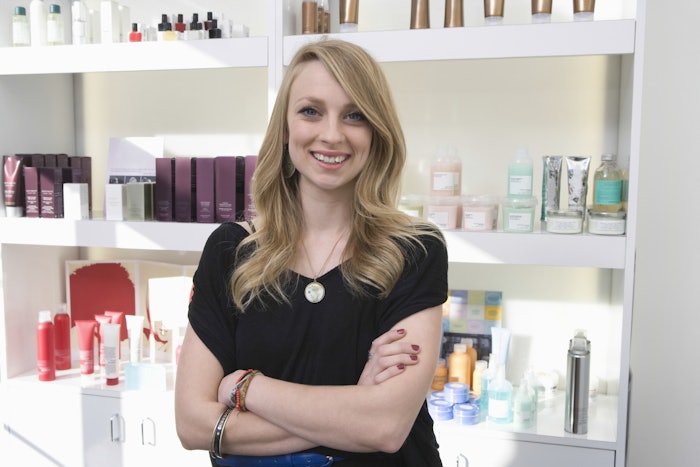 According to the NPD Group, the hair product market is projected to continue its positive sales trajectory through 2024, averaging 15 percent growth in the U.S. 
NPD is a global market information company offering data, industry expertise and prescriptive analytics to help its clients understand today's retail landscape and prepare for the future.
Over 90 percent of U.S. consumers have shown strong purchase interest in hair-related products and are even taking their routines to another level. 
A growing amount of consumers are looking to purchase more hair-related products, including hair and scalp treatments, relaxers, chemical straighteners, hair gummies and vitamins, according to the latest "Future of Hair" report from NPD.   
Just over half of hair product consumers say that when they find something that works for them, they stick with it, and 49 percent are willing to pay more for it. "Both functional and fun, the hair category is winning with consumers in more ways than one," says Larissa Jensen, beauty industry advisor at NPD.