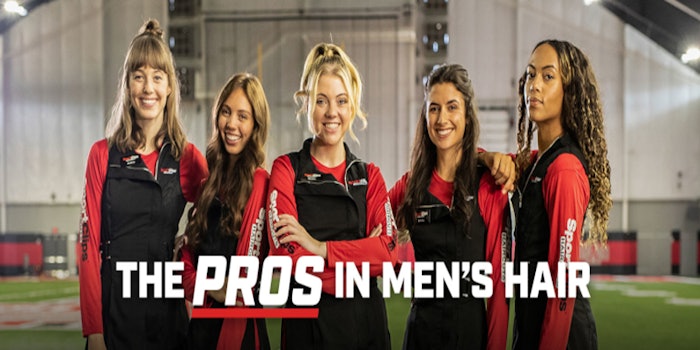 Courtesy of Sport Clips
Sport Clips Haircuts has been ranked as a top 100 highest-rated company for "Best Company Culture" and a top 100 highest-rated "Companies for Women."
The rankings were compiled by Comparably, a leading workplace culture and corporate brand reputation platform, based on anonymous employee feedback on Comparably.com over the past 12 months.
Comparably used a series of questions around core metrics that included compensation, career growth, leadership and work environment to compile a data set from 15 million ratings across 70,000 companies. Questions included, "Is your work environment positive or negative?", "Are you satisfied with your benefits?" and "Do you approve of the job your executive team is doing at your company?"
According to a national media site, "The annual awards give employees and job seekers alike an idea of what companies really stand out." 
"As a values-driven company, Sport Clips is committed to being the employer of choice for licensed stylists, talented team members and top-tier leadership," says Edward Logan, Sport Clips CEO and president.