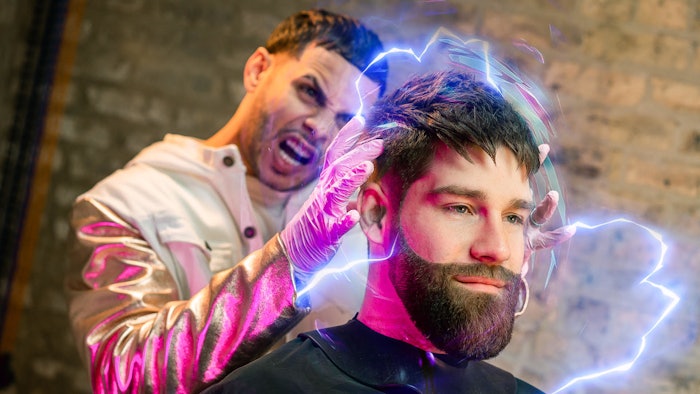 Haircut by @arod23pr & Beard Sculpture @mrofficial
Booksy has announced Yadiel Alberto Rodriguez (A Rod) as the newest member of its ambassador program. 
A Rod is a Puerto Rican barber with more than two million Instagram followers, and has been in professional beauty for over 18 years. "I'm excited to join the greater Booksy community that is ever evolving and doing some exciting things to help barbers be successful," says A Rod. "I'm passionate about what I do each day; I love the barbering community that shows so much heart and talent with each and every customer that sits in their chair. Forging a partnership with Booksy that supports this specific community was a no-brainer for me."