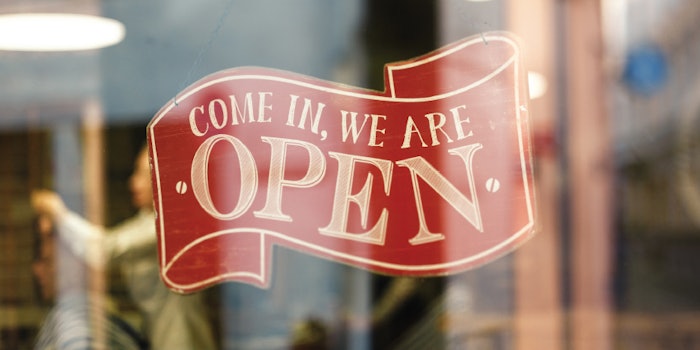 The name of your salon can tell potential clients as well as employees a lot about you and your salon's culture, values and overall brand. Often the name is a no-brainer; other times, it involves massive thought. We asked our Instagram followers how they named their salon and what tips they have for new owners going through the process.
@monarchhairco: Jovi. @rachelhalldoeshair and I chose the name by going through baby names and choosing which meaning and feeling was accurately going to describe the atmosphere we wanted to create.
@mermeghair: Olive and Ivy Salon. Olive was a pup I had who passed away suddenly–she changed my life. Ivy can grow even in the hardest places (toxic salons didn't stop me/us from chasing our dreams and flourishing).
@lordoftheblonde: Salon 26 North. I named it after the latitude location of my salon. Jupiter, Florida is a big boating town, and we have a large lighthouse that is iconic to the area. I didn't want a typical salon name. Our motto is, "Come change your latitude at Salon 26 North."
For more answers from our Instagram followers, read Beauty Launchpad's September/October digital magazine.