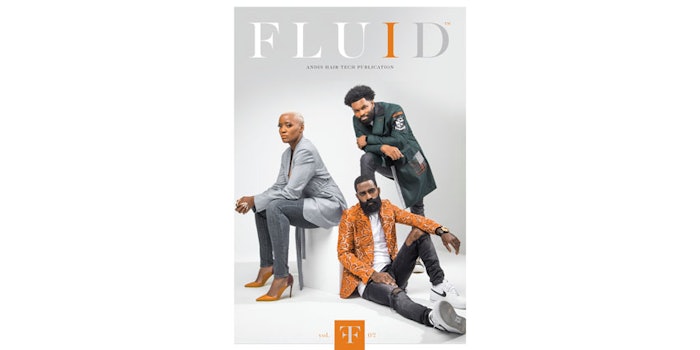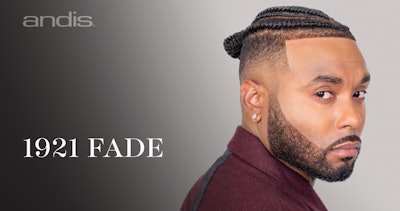 Five looks were created by Andis creative leads and international educators Eric Cheek and Kenny Duncan, who used the brand's tools to create cuts for textured hair types.
Tools included:
The publication includes step-by-step guides on how to achieve each look, including the tool for each step, suggested techniques and tips for perfecting the cut.
"FLUID Volume Two is a collection of five looks designed to celebrate the heritage and natural beauty of multicultural textured hair," says Angie Perino, managing director for FLUID and global education manager for Andis. "Kenny and Eric are world-renowned for their talent and skills as educators within the beauty and barber industry. They did an incredible job of creating looks that allow learners to expand their skill set, preparing them to service any type of hair pattern they encounter."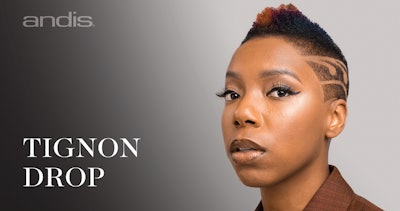 For barbers and stylists who may be less experienced with textured hair, the book also contains a hair pattern terminology guide, outlining the types of hair by size and pattern, along with other terms commonly used when cutting and styling hair.
Andis also offers virtual education classes with one-on-one sessions.