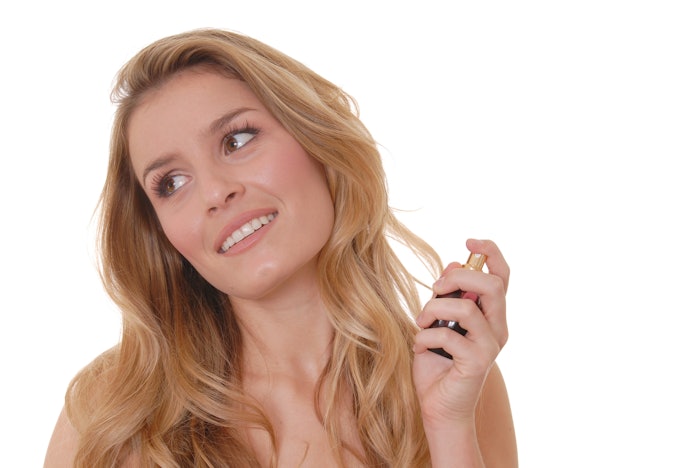 Dreamstime
Each season there is a new wave of trending hair colors being predicted by those in the hair industry. 
Celebrity hairstylist and international color creative director for evo hair, Tom Smith, has shared his predictions for color trends this fall. 
According to Smith, these trends will include: spicy bronde, obsidian gloss and burnished brunette.
Spicy Bronde
It wouldn't be autumn without something pumpkin-spice related, and spiced bronde may be just the shade to fit the theme. This shade is a softer version of the mahogany blonde, sitting between blonde and brunette. If already on the darker side of blonde, this color can be achieved with a different toner in the salon.
This delicate tone can be maintained by clients at home with evo fabuloso color-boosting treatments in the shades chestnut or caramel to help keep the warm tones up as weather chills down. 
Obsidian Gloss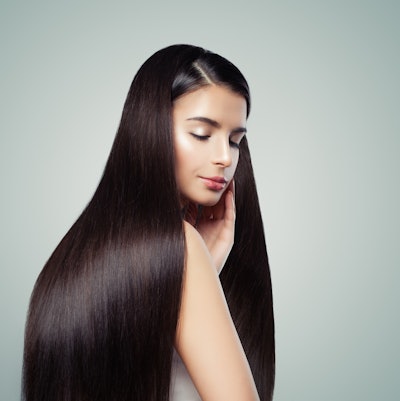 Obsidian Gloss is an intensely deep and rich, but not quite black, shade that features immense shine, so it's going to help make the  hair look super healthy.
Trim the hair to keep the ends looking sharp, and style with high-gloss hair products like evo Love Touch Shine Spray for a sleek, lustrous finish.
Burnished Brunette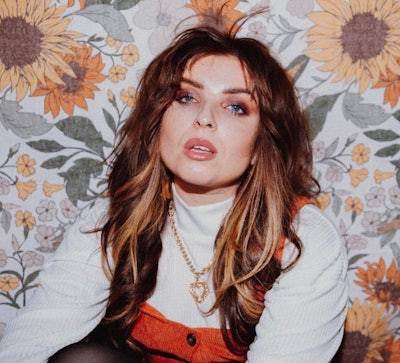 Focusing on the play between light and shade, this color is a good choice because it has got depth and richness and isn't just one solid color. With this shade being darker at the roots compared to the ends, this contrast has two to three levels of difference but still appears very soft and blended. Burnished brunette is about keeping those balayage highlights more around the edges of the face to get those burnished edges and show polish in the hair with warmer tones of blonde.