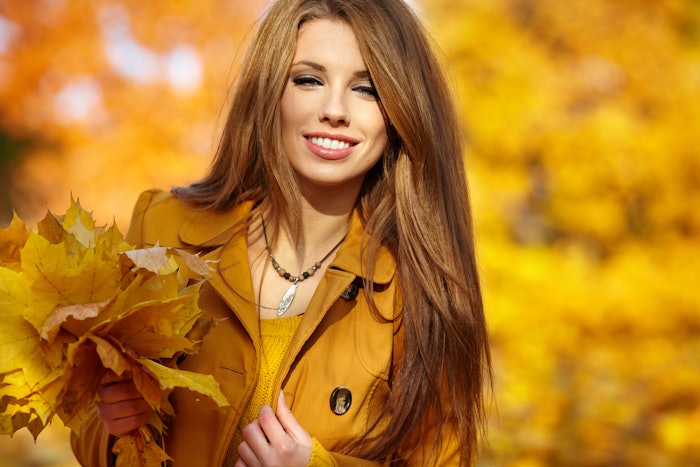 Neutrals are a sure color bet for the fall season. Hence why the Eufora team has released their tips on achieving the perfect neutral look.
The changing season can bring about new neutrals, from blondes to frosty wheats. Hair color choices should generally complement the client's skin tone and their lifestyle.
"Formulating Neutrals is so much easier than many stylists think. It comes down to basic color theory; neutral is blending two tones from opposite sides of the color wheel. For example, equal parts of gold and violet will create a gorgeous neutral tone. From there, the artistry kicks in, tweaking your formula for custom results. Want titanium? Add a small amount of blue-black to your formula. Want golden wheat? Add more gold to your formula," says licensed stylist and Eufora color brand manager Doug Smith.
Joanne Rempel, Eufora color development manager, sets the tone for a stunning season ahead with her step-by-step guide to achieving the perfect neutrals for your clients, which can be found HERE.