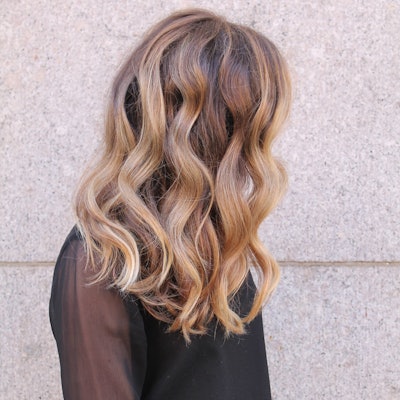 'Tis the season for winter hair! While many clients take advantage of cooler months to embrace richer, darker hues, others know that a good balayage blonde is truly season-less.
Matrix celebrity hairstylist George Papanikolas recently helped transform Matrix global marketing manager, Emily Bennett, from basic brunette to blonde beauty with the help of Matrix's Bond Ultim8 Bond Protecting System. Papanikolas' signature "glowlights" technique added pops of brightness while an overall warmer, darker hue kept Emily's strands perfectly wintery. And, thanks to Bond Ultim8, her locks were "left feeling even healthier than before," according to Emily herself.
Have a client looking for the perfect winter blonde? Recreate this gorgeous look in the salon with Papanikolas' how-to, below!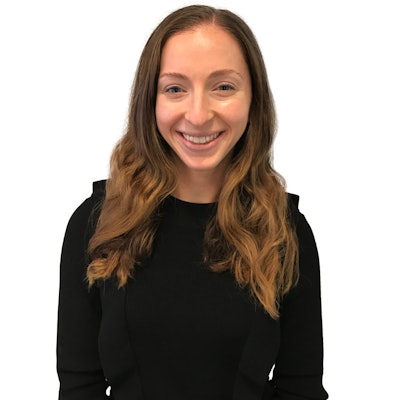 Get the Look:
"I did a combination of freehand balayage framing her face and natural with Light Master, 40 volume peroxide and Bond Ultim8," says Papanikolas.
"I let that process.
"Then, once dry, I back-combed large, horizontal slices framing the face, natural part and end to connect the first step. This gives a soft root highlight, gradually getting stronger and bolder at the mids and ends."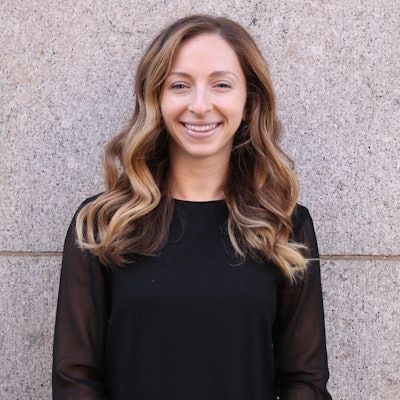 Commenting on Matrix's Bond Ultim8 system, Papanikolas adds, "The condition of the hair feels the same after lightening; plus I don't have to reformulate or add extra processing time… [Bond Ultim8] doesn't slow down the processing and you don't need to adjust the peroxide volume. The texture also stays the same, which is important with freehand balayage."
Bond Ultim8 can also be used at-home to help clients preserve the condition of their new 'do. Emily comments, "I use Bond Ultim8 Step 3 once a week while I am in the shower, before shampooing or conditioning. I apply the product from root to tip and leave on for 10 minutes. Then I shampoo and condition as usual… I am thrilled with the outcome — I feel like I finally have my dream hair color, without compromising the health of my previously un-colored hair. I'm hooked!"