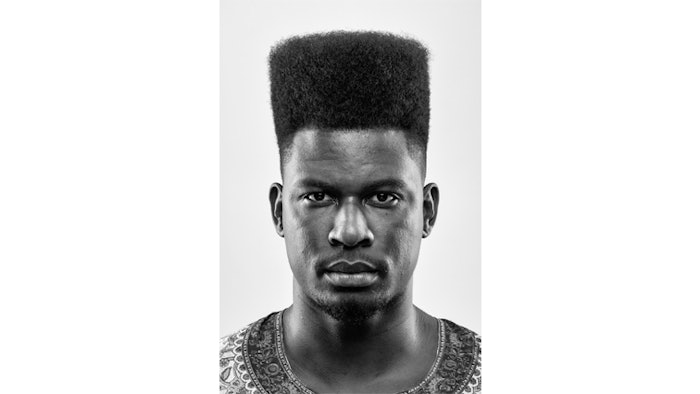 Courtesy of American Crew 2021 All-Star Challenge
American Crew All-Star Challenge is an annual global competition highlighting world-class talent in men's grooming.
Barbers and hairstylists from across the globe are encouraged to participate by creating their signature looks and showcasing skills and techniques with American Crew products.
This year, the brand has chosen five Global Champions from 42 participating countries.
The Committee made its decision after careful consideration of the following judging criteria:
Barbering: mastery of clipper skills, fading and shaving
High Texture: ability to display technical skills, shape and control while working with highly textured hair
Length: excellence in cutting and styling hair with length while maintaining a masculine edge
Retro: ability to re-create a classic cut from the past, with technical excellence in cutting and styling
Trend: ability to be creative and think ahead by producing a shape or style that could become a trend
All-Star Challenge Winners are as follows:
André Luís de Jesus, Brazil: a tall, long linear flat top with a solid shape to add strength and intensity featuring American Crew Pomade.
Attila Can, Germany: a textured top look with clean sides and contours that showcase the versatility of two contrasting American Crew styles—elegant and classic, mixed with textured and rebellious.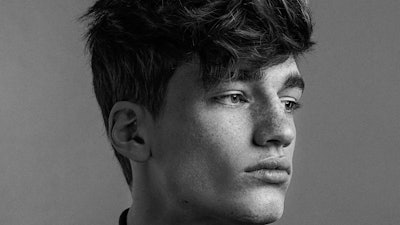 Ciara Madden, Ireland: a modern take on today's smart-casual look for men, placing a new spin on the classic fade with the addition of a triangular quiff fringe using American Crew Boost Powder and Defining Paste.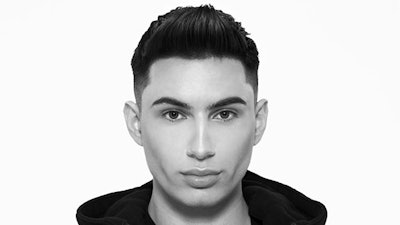 Christian Ríos Torres, Spain: a clean, pure and elegant cut that pushes boundaries with a dramatic silhouette top and light monochromatic wardrobe and style.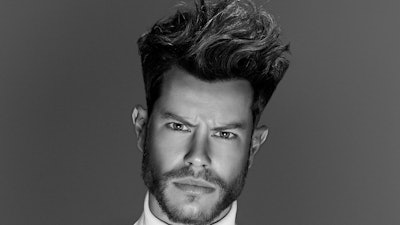 Serena Hussain Hill, U.K.: a '70s-inspired style featuring soft spiral curls and a touchable lived-in feel while embracing natural texture.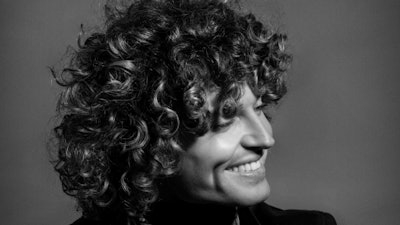 The winners will receive a number of prizes including a $5,000 cash prize and an all-expense paid trip to Barcelona, Spain to participate in an editorial photo shoot directed and shot by American Crew founder and renowned photographer, David Raccuglia.