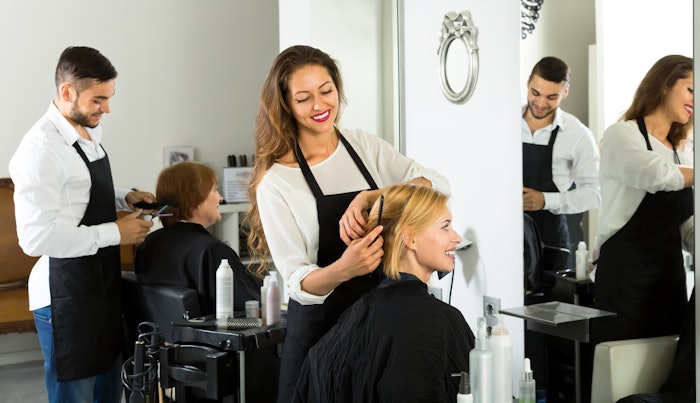 Tim Howard, chief innovation officer at Vish Color Management, shares five fundamentals on leading your team and staying the course during times of change.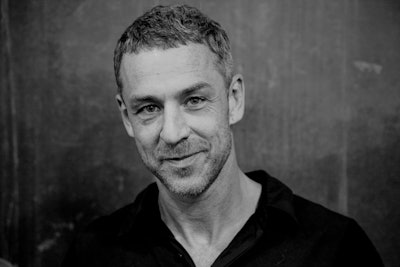 Start with the "why": 
Communication is fundamental to team buy-in and is the first step to overcoming any reluctance. A good leader will clearly articulate the benefits on their terms. Some stylists may care for the planet, so appealing to their passion for sustainability will win them over. Others may be more concerned about building their client list, so a focus on how they win new business would excite them. (Although according to The Sustainability Institute, 90 percent of consumers across all generations were concerned about the environment in 2020, so caring for the planet might also bring more clients). What is key is to talk to the team before introducing the initiative. Fail to communicate fully and you will face deepening cynicism and resistance.
Lean on educators:
The best suppliers have educators to ensure any team is well-informed and confident before going live with clients, but it's also important to have your own educators behind you and the rest of the team. Ensuring there is a champion of the new initiative on the salon floor means there's always someone to answer questions, bolster confidence and be the "calm" person in the room.
Focus on the positive:
Regularly reiterate the benefits of any change at team or individual meetings after it has been introduced and until it has become ingrained. Sometimes it takes one person a bit longer than another to really grasp how much better it is for everyone, and hearing excitement from their peers during team meetings and on the floor will help everyone get onboard.
Reward success:
Celebrate those quick to adopt the new system; they could be your next mentors. Peer support from fellow stylists is much better than management nagging at those who are slower to change their ways. And once everyone within the team is beginning to embrace the change, start rewarding those who come out on top each month to keep everyone motivated.
Talk the talk for clients:
Don't leave it to the team to work out what to say to clients regarding any new procedure. Support the team by giving them examples of how to present the new system to their clients and ways to explain change. At Vish, we try to help them bridge that conversation with mirror clings and signage to pique interest and start the conversation with the client. They promote how the salon is being responsible with their color usage, which sparks interest, rather than an enquiry. Building confidence to talk positively with clients about color makes embracing any new system so much easier.