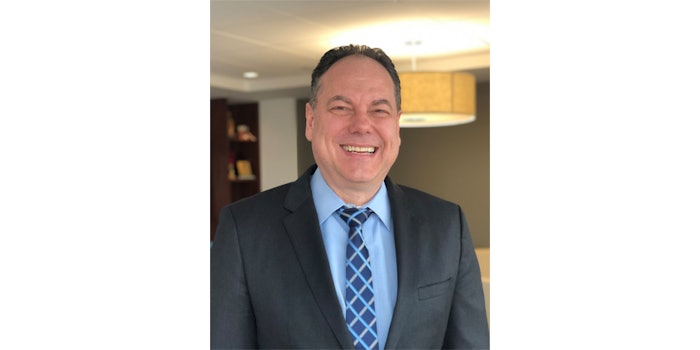 Sport Clips Haircuts has announced the addition of Robert Cresanti to its board of directors.
Cresanti is the past president and CEO of the International Franchise Association. He previously worked as a Washington D.C.-based c-suite executive, and founded Cresanti Associates, an international strategic business, technology and public affairs advisory firm.
"As the CEO of the International Franchise Association, the number one question that was asked of me was 'which franchise should I buy?' I always said the same thing in response—finding truly great people as your franchisor is the best way to go. So, I am so deeply honored to be able to work with [Sport Clips president] Edward Logan and [Sport Clips founder and CEO] Gordon Logan in service of their amazing franchisees," says Cresanti.