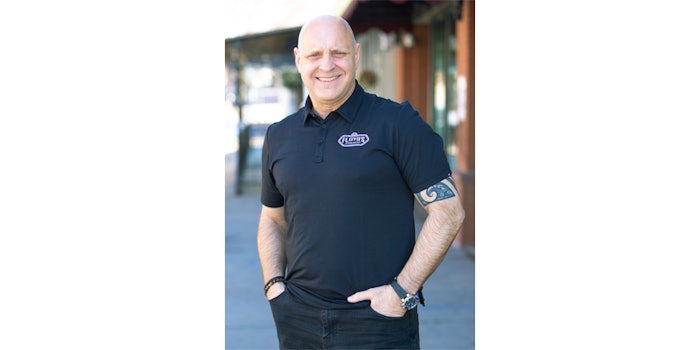 Floyd's 99 Barbershop has appointmented Phil Horvath as president. 
Horvath will be focused on enhancing the culture, building operational excellence and upgrading the company's technology platform as it looks to grow through franchise expansion.
"We are thrilled to welcome Phil to the Floyd's family. As a company founded by brothers, Phil's start in the industry at his own family's salon couldn't fit better," says Bill Obrien, cofounder of Floyd's 99 Barbershops. "As we navigate the post-COVID-19 world, we will look to Phil to cement the brand into a premium category in the modern barbershop space and provide the leadership we need to continue to amplify the training, expertise and vibe of our brand and expand that into new markets."
Horvath brings more than 25 years of experience in the consumer, beauty and salon industry. Prior to joining Floyd's, he spent 17 years at Ulta Beauty where he served in various executive leadership roles in both salon and retail operations. During his tenure, he helped Ulta round out its salon services and grow its stores from 70 to over 900. Most recently, he served as president and COO of Hair Cuttery. Horvath holds a Bachelor of Arts degree in economics and public policy from Stanford University. He currently serves as a board member of Chatters Salon Group in Canada and the Beauty Changes Lives Foundation.
"I am thrilled to join the Floyd's team and contribute to the brand's purpose-driven culture," says Horvath. "I believe that we have the potential to become an iconic brand that creates inspiring careers for our people, provides a best-in-class client experience, and holds a meaningful position as part of our local communities."