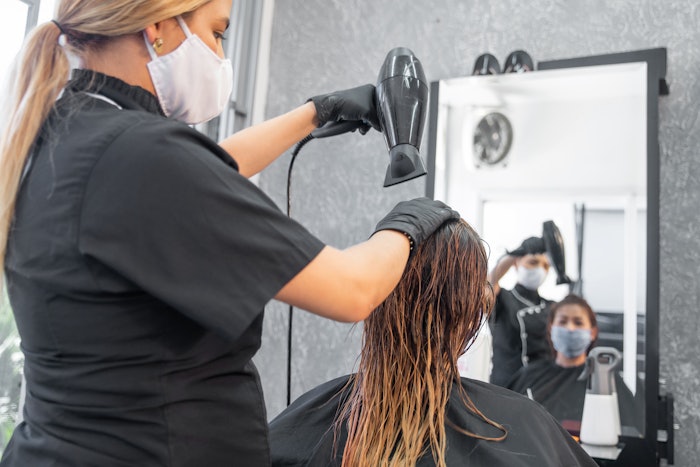 Board of Certified Haircolorists (BCH), a newly formed nonprofit, announces its professional conversion of the Haircolor Board Certification process to online testing with its own verifiable secure platform.
"Our goal is to carry forward the critical certification process for all colorists of board certification, yet transition into new, progressive and highly-credentialed methods made accessible for all," says BCH executive director Jessee Skittrall.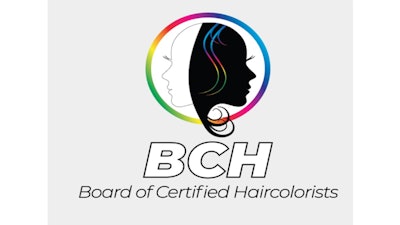 The online testing option for Board Certification is available to all colorists, including those who have already been certified through the American Board of Certified Haircolorists.
Heading up the new board of certified haircolorists are salon industry veterans Peggy Sue Schmoldt, president and director of marketing; Toni Mondragon, vice president and director of education; Jessee Skittrall, executive director; and Kevin Anthony, consultant and technical advisor.
BCH is converting the Board Certification Exam to an online platform that is a fully secure and verifiable process. BCH also aims to update and maintain the certification manual and the certification exam, creating diverse, inclusive and dynamic curriculum that will reflect current and generally accepted professional coloring practices for all hair textures.