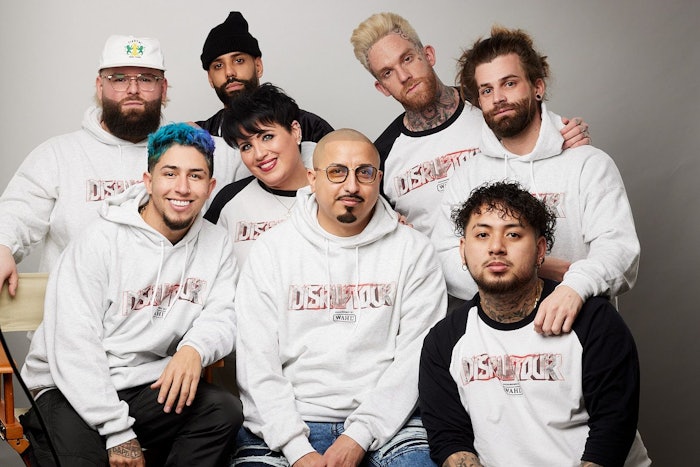 Lisa Finucane, WAHL Professional national director of education, has reorganized the brand's education team.
The team is designed to provide education to barbers and stylists in a way that helps them reach their creative potential.
"Dividing the WAHL Professional education team into three 'sub-teams' ensures that we are reaching customers at all levels of skill and creativity. There is such rich diversity and legacy in WAHL Professional education, and my goal was to showcase the talents of the education team and leverage our stellar reputation while providing the end-user with the flexibility to choose classes and educational events for all skill levels," says Finucane. "Our goal is to present educational offerings that can provide the barber or stylist the opportunities to learn fundamental clipper hair cutting up to the most creative cutting techniques that utilize multiple WAHL Professional tools."
In addition to the new teams, Finucane will also have help from WAHL lead educator Nieves Almaraz. Almaraz and Finucane collaborated on WAHL's Pop Up Academy as well as the creation of five fundamental haircuts that are now the basis for the brand's clipper education. As a two-time NAHA nominee, Almaraz is also a creative collaborator for Finucane.
"Nieves has been a tremendous resource and solid partner as I approached the new educational formats, events and team diversity. He and I have the same goal of providing education that reflects the journey of WAHL Professional," says Finucane. "We are both traditionalists at heart. However, we also have a keen understanding that pushing creative limits and boundaries are necessary components to staying fresh and relevant. Our goal is to enrich the lives of our long-time WAHL users and also attract new, young users by providing education that inspires all levels of barbering and cosmetology."