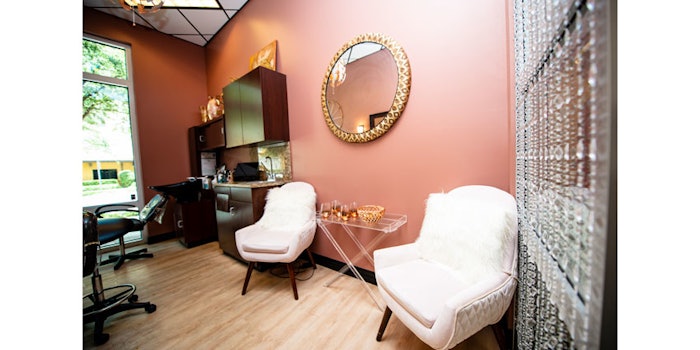 An independent survey of franchise owners revealed that MY SALON Suite is one of the 200 top franchise opportunities available.
MY SALON Suite, a turnkey salon suite studio franchise, brings together a collection of independent beauty professionals in one luxurious location.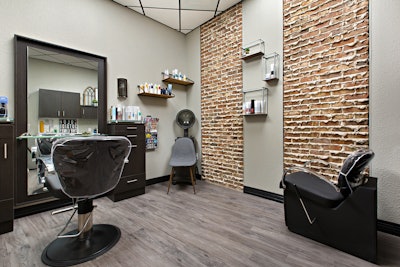 "MY SALON Suite is taking the health and beauty industry by storm. It is a successful, in-demand brand, and we are seeking passionate entrepreneurs to be a part of our franchise growth," says MY SALON Suite CEO and president Ken McAllister. "Being named a Top Franchise for 2021 by Franchise Business Review demonstrates the respect our franchise owners have for MY SALON Suite, as well as the commitment the company has to their individual success."
Franchise Business Review is a franchise market research firm that performs independent surveys of franchisee satisfaction. MY SALON Suite was among more than 300 franchise brands that participated in Franchise Business Review's research.