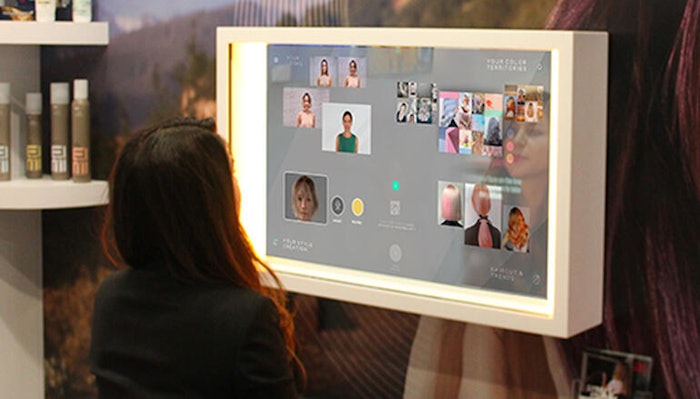 The Smart Salon Consultation software by Backstage is shaking up the way hair consultations may be conducted.
This software, introduced at CES 2021, offers a real-time, photorealistic 3D avatar for stylists and clients to consult virtually. By enabling interactive conversations based on actual visuals, the Smart Salon Consultation software allows the client and hairdresser to explore new possibilities, while also reducing frustrations due to misunderstandings.
The software also helps both parties to visualize the available options for styling, care, coloring and more.