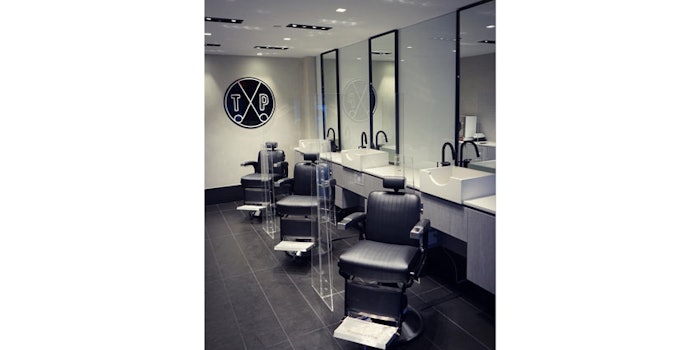 Trim & Proper, NYC's first monthly membership-based men's grooming service, has launched its flagship Manhattan location in Gramercy Park.
Partnering with top master barbers in New York, the innovative barbershop model utilizes a native app and state-of-the-art facilities to create the ultimate grooming experience.
The idea was born when three entrepreneurs from New York asked themselves why affordable, high-quality men's grooming services were not more readily available in the market.
The Trim & Proper app allows members to easily book appointments, while barbers can manage their schedules and maintain their clients' desired looks.
Trim & Proper's philosophy is to take care of their barbers so their customers do not have to–there is no tipping, ever.
"The traditional pay-as-you-go barbershop model is often inconsistent and expensive," shares cofounder Michael R. "While, yes, it might seem crazy to start a new business in New York City in the middle of a worldwide pandemic, we saw that there was a real need for an alternative solution to create more value to customers and barbers."
Trim & Proper offers unlimited, high-quality services for an affordable flat monthly rate. After every appointment, a barber updates customer profiles with photos and notes to ensure exceptional and consistent service every time.
With at least two more locations in New York City on the horizon for 2021, the company's broader goals are to provide their shop model across the country and internationally.