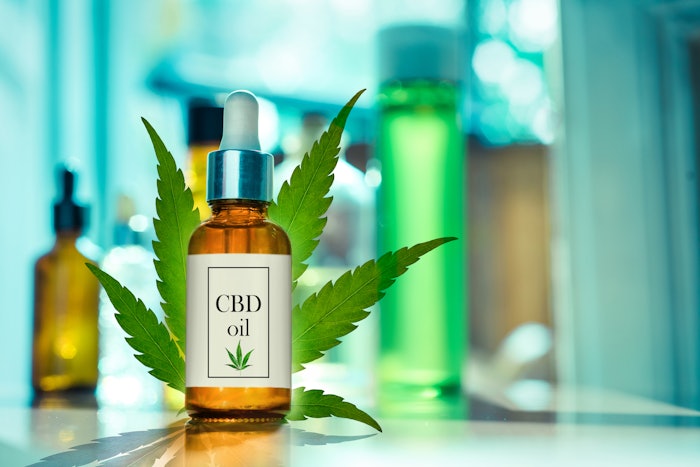 CBD in the beauty industry has become less taboo, and is now affectionately known as "cannabeauty."
Major beauty brands have inserted this skin-changing ingredient into their products: face masks, lip glosses, body balms, hair serums and more.
"Honestly, people didn't really know about how beneficial CBD could be prior to legalization," says Claudia Mata, cofounder of CBD-infused skincare line Vertly. "It's got anti-inflammation properties, vitamins A, D and E, and essential fatty acids. The public is starting to view it the way we do—more like a vitamin."
Benefits of CBD in beauty products:
Antioxidant properties
Anti-inflammatory benefits
Pain-reducing properties
Reduces the production of sebum on the skin
Reduces swelling