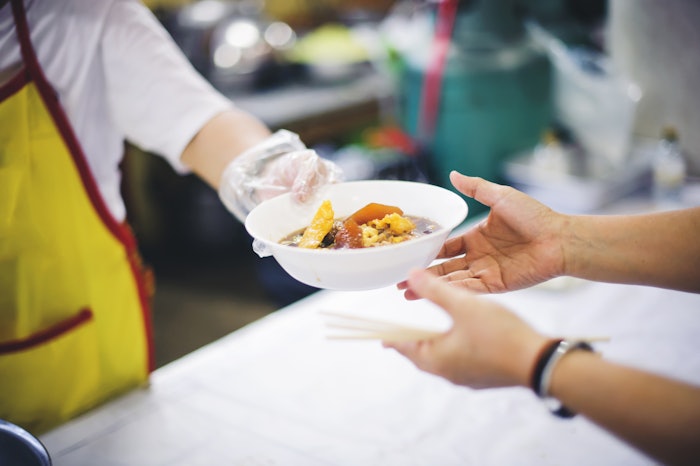 Innersense Organic Beauty is participating in its second annual Season of Giving campaign by donating 20 percent of web sale profits to a different nonprofit every week!
Last year's campaign raised $53,000 benefitting five nonprofit organizations that supported hunger relief, cancer support, special ability resources, disaster relief and women-focused social justice.
This year's Season of Giving campaign kicked off with Feeding America the week of November 23, 2020.
Each week, the brand will support a new charity:
Week 1: November 23 - November 29, 2020
Feeding America: the largest hunger-relief organization in the United States, providing meals to more than 40 million people each year.
Week 2: November 30 - December 6, 2020
Breast Cancer Prevention Partners: leading science-based policy and advocacy organization working to prevent breast cancer.
Week 3: December 7 - December 13, 2020
Williams Syndrome Association: this organization is dedicated to improving the lives of individuals and families living with Williams Syndrome.
Week 4: December 14 - December 20, 2020
Lipstick Angels: provides clean beauty and wellness programs for cancer patients.
Week 5: December 21 - December 27, 2020
Women's Voices of the Earth: women-led environmental health organization focuses on "cleaning up" products that are predominantly marketed and sold to women.