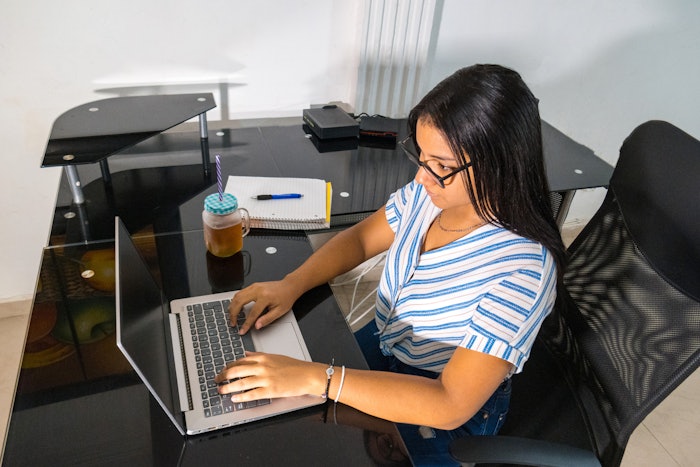 The Professional Beauty Association (PBA) has announced its newest class of students: the Beacon Class of 2021.
These students have been hand-selected to receive an opportunity to learn from top industry experts, salon owners and influencers.
The Beacon program provides young professionals with the opportunity to connect with mentors and obtain professional guidance to help shape their careers. 
This year, the Beacon 2021 program will be in a digital-only format for the health and safety of its participants, providing additional benefits to the class. Therefore, Beacon 2021 is able to diversify its speakers so students will hear from an incredible lineup of industry professionals, such as Elizabeth Faye, John Mosley, Ammon Carver, Geno Stampora, Nikki Lee, Stephen Gomez and more.
The Beacon Class of 2021 will also receive tickets to the International Salon & Spa Expo (ISSE) Digital Experience March 14-16, 2021, for an added opportunity to take advantage of live education, on-demand classes and to interact with brands. Additionally, they will be invited to experience a special graduation event and attend ISSE and the North American Hairstyling Awards in 2022.