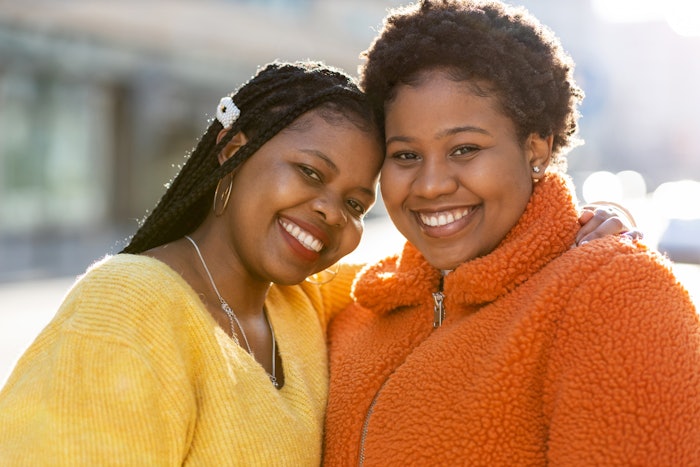 You and Your Hair: The Ultimate Healthy Hair Masterclass for Afro Textured Hair is a comprehensive blueprint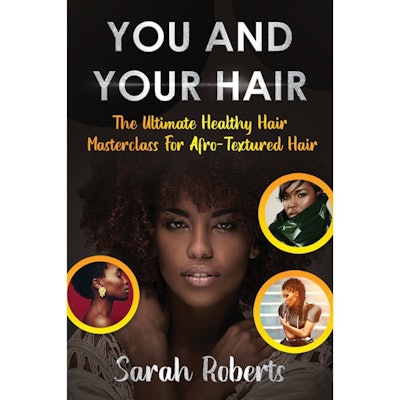 to managing and nurturing Afro-textured hair. The book explores the concept of healthy Afro-textured hair from a holistic approach of mind, body and spirit, celebrating the hair as unique and beautiful.
Moving away from the notion of "good" and "bad" hair, this book allows those with Afro-textured hair to begin a journey of understanding their hair's unique characteristics and the care it needs for it to be truly healthy.
"This book goes beyond hair itself to reconnect readers with their culture, heritage and history," explains the author, Sarah Roberts. "By taking a truly holistic approach that embraces the mind, body and spirit, we can start to see our hair for the symbol is really is, and use it as a focal point of our entire well-being."
Roberts is a healthy hair consultant, educator and passionate advocate for the overall health and well-being of Afro-textured hair. She has educated women, men and children about the science and needs of Afro-textured hair, supporting them to develop an individual healthy hair care regimen.
Recommend this book to your clients with Afro-textured hair so that they can develop a healthy relationship with their hair and learn to care for it outside of salon visits.