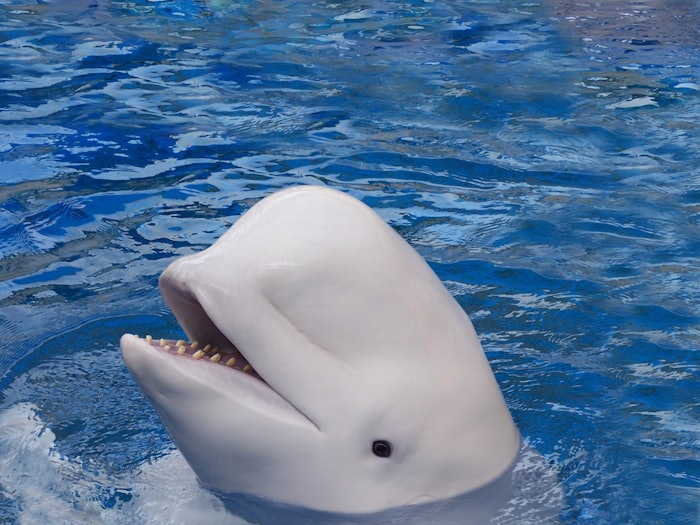 Maria Nila kicks off The Friendly Year every year on November 1st, World Vegan Day. By inspiring others through different activations throughout the year, the do-good brand hopes salons, partners and consumers around the globe will want to join in their efforts to help make a difference for the planet.
The Friendly Year is a yearly global campaign which raises money and awareness for specific environmental causes. This year, helping to save the endangered beluga whale is a major focus! 
Initiatives include:
1) Vegan Day campaign on World Vegan Day, which runs now through November 19th. A portion of product proceeds from orders placed via the brand's website or through salons will be donated directly to the cause.
2) The launch of the new Friendly Reader magazine, which will focus on oceans, the animals that live there, and what businesses and individuals can do to help preserve this habitat. In the magazine, salons and clients will find information about the Beluga Whale Sanctuary and be directed to a specific donation site if they would like to donate directly.
3) A PR campaign aimed toward the global community, reaching stylists as well as consumers. Starting on November 1st, for one week, a promo code will be issued to ambassadors to share with their followers. The code offers a certain promotion on the web shop and for all the purchases made with that code, Maria Nila will donate profits to the selected charity.
4) The launch of the "Friendly Year" sticker on retail products. This way, salons can communicate that they support the campaign, and at the same time, inform customers about this year's activations. The sticker will have a QR code that will lead the consumer to more information about the campaign.