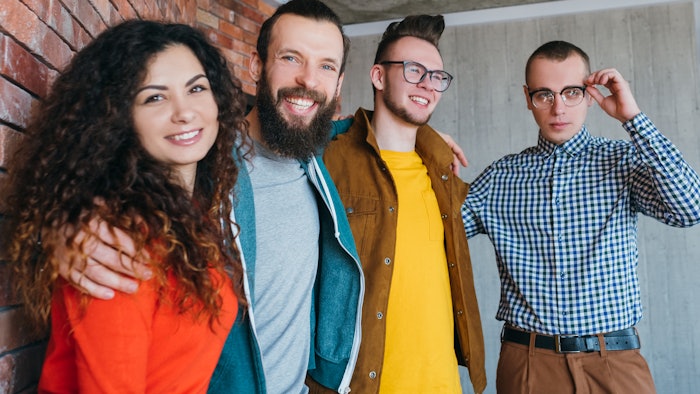 Ryan Weeden, founder and CEO of Masters of Balayage (MOB), also founded The MOB Foundation and its first program: The MOB Scholarship Fund in support of diversity and inclusion.
"With continued focus on bettering ourselves, we are constantly looking for ways to add positive impact to the world and those we touch in it," Weeden says. "Words are just words unless those words are followed by action. That is why we started The MOB Scholarship Fund, to help inspire change through advanced education." 
The fund has allocated $40,000 toward the advanced training and tools for cosmetology students and licensed hairstylists affected by the lack of diversity and inclusion in the industry. MOB has partnered with Wella, Brazilian Bond Builder, Framar, HairArt and Editour Media to provide more than 100 need-based grants to students and licensed stylists.
Grant recipients will receive a high-quality mannequin, all the tools needed for at-home practice and professional coaching from Weeden.
"I'm also going to coach you personally for one year, to help you grow and reach your next level of greatness!" Weeden says.