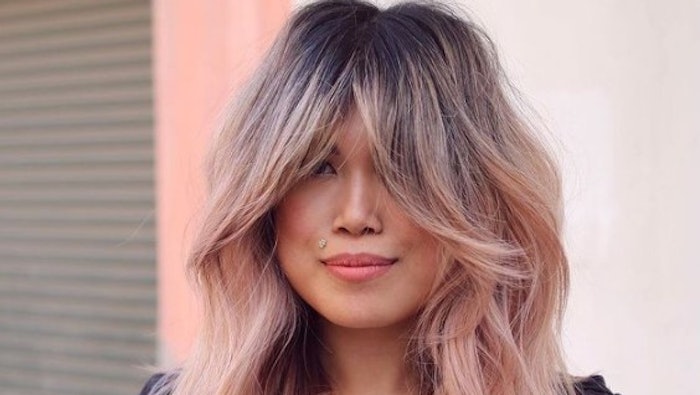 The hairstyles we all embraced during the months of COVID-19 lockdown will continue to resonate in 2021 (read: quarantine hair but make it fashion).
According to an article on www.yahoo.com, celebrity hair stylists have predicted five sought-after hairstyles that will be everywhere in 2021.
1. Hair accessories
From barrettes to headbands to scrunchies, these hair accessories will continue to achieve that "put-together look" with minimal effort, the article states.
2. Lots of volume
According to celebrity hairstylist Chris Appleton, lots of body and volume will replace pin-straight hair in 2021.
3. Curtain bangs
Thanks to social media (and the fact it's flattering on pretty much everyone), the curtain bang trend will continue its run as the "it" hairstyle in 2021, according to celebrity hairstylist and TIGI Copyright brand ambassador Andrew Fitzsimons.
4. Texture, texture and more texture
Hair textures of all kinds were fully embraced in quarantine and this new-found love for the hair's natural state isn't going anywhere.
5.  Mile-high updos and ponies
Has anyone else been wearing an Ariana Grande-approved ponytail since March? Mark Townsend, celebrity hairstylist for Dove says that "a high ponytail or topknot is a great way to have a fashionable hairstyle that looks great from the front while in Zoom meetings."
For the full article, please visit www.yahoo.com.