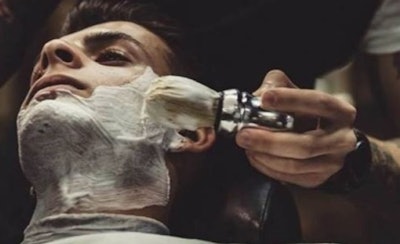 In response to the pandemic, the National Association of Barbers has launched the National Out of Work Barbers COVID-19 Relief Fund. During April and May, National Association of Barbers will collect donations to this fund and distribute to barbers in need. As an added Bonus, SchickHydro has committed to matching all donations up to $50,000, in an effort to support out-of-work barbers. 
This effort is supported by generous donations from the public, and will benefit any barbers who op in to receive funds. The pandemic has resulted in many barbershops and independent barbers having to close their doors and stop working unexpectedly. The staff of the National Association of Barbers understand the hardship this is creating for the barbering community and so created this Relief Fund to give back. 
If you want to contribute to the fund, please visit their GoFundMe page. If you are a barber in need of funds, please click here for more information.