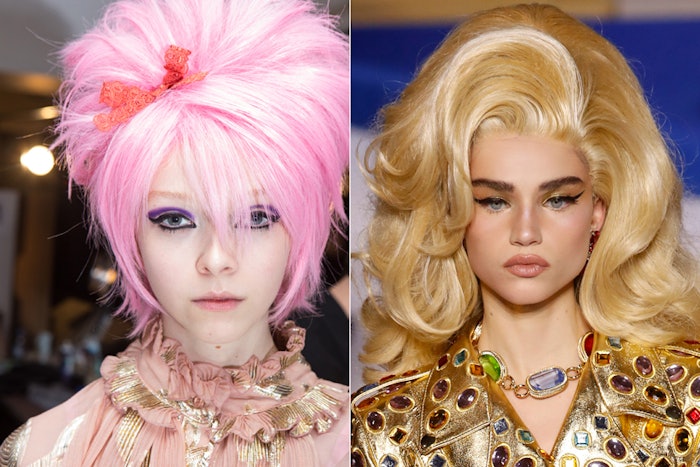 Let's face it: Minimalism in hair is no longer a trend. Sure, the "I woke up like this" aesthetic still gains a sliver of our attention, but it's the looks that take grit to create and guts to pull off that awaken stylists' inner creator—and it's these same looks that dominated the fall/winter runways. While not every client will request sky-high beehives or dizzy-making braids, count this as truth: By beefing up on what comes from the catwalks, you'll be prepared for whatever big, bold, badass requests come your way.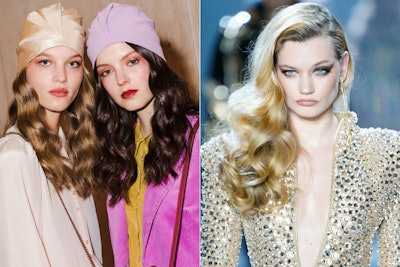 Do the Disco
From tightly crimped and favorably fluffed to sexily swerved to one side, disco-approved waves danced their way onto the catwalks— and, without a doubt, will hustle into your chair. Be prepared with an assortment of wands, irons and, for those with adventurous tress aspirations, crimpers.
RELATED: ​Moroccanoil Styles The Blonds Spring 2020 New York Fashion Week Show
Plait Watchers
Anyone keen on Instagram knows full well that the average three-strand braid buckles under the pressure of today's intricately woven creations. Simpler braids, however, certainly hold a place in clients' hearts—but give them a twist, like waist-skimming pigtails, a fishtail fauxhawk or a rolled and wrapped side-pony plait.
RELATED: Beautiful Hairstyles by Sebastian Professional Stylist Anthony Cole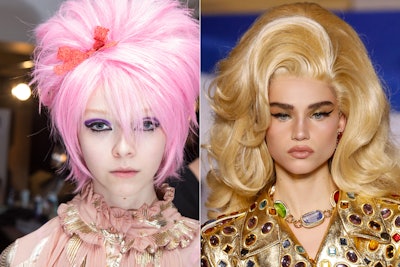 Volume's Up
Ready your teasing comb: 'Tis the season to build texture and height into both body-full downstyles and towering updos. Clients lacking the necessary density to support such outsized dimension? No worries—nothing a few extra hairpieces (or even a wig!) can't fill.
PHOTOS: R+Co Hairstyles at Anna Sui Spring/Summer 2020 NYFW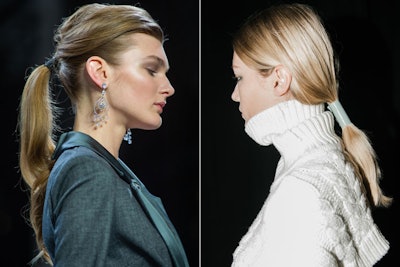 Ride the Pony 
They went low. They went high. They even doubled. Never one to go gentle into that good night, ponytails popped up as a favored way of containing strands—and secured their rightful place in fashionable hairstyling.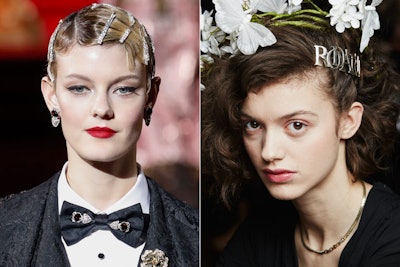 Clipping Out 
Stacked, scattered or singular, barrettes felt fresh thanks to offbeat—and sometimes slapdash— placement. While backstage beauty arbiters trended toward a more-is-more approach, one standout clip pinned askew carries the same impact and can be your ticket to transforming just about any style you dream up.
[Images: Getty Images]
This story first appeared in the September issue of Beauty Launchpad magazine. To receive the magazine, click here to subscribe.