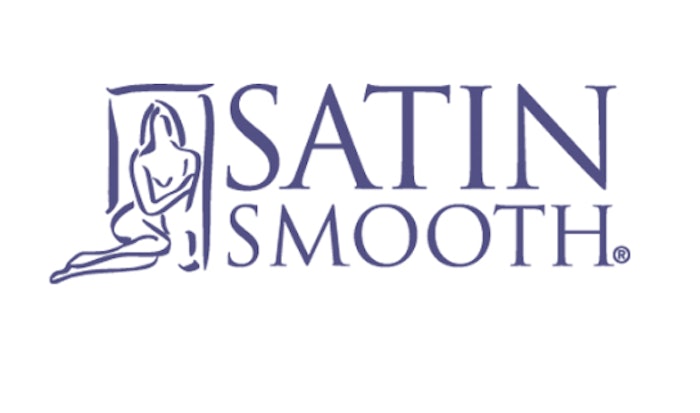 Manufacturer and worldwide distributor of beauty products American International Industries (A.I.I.) announced today that it will be selling and distributing the hair removal and skincare brand Satin Smooth. Satin Smooth will enhance the current A.I.I. portfolio of leading hair removal and skincare brands. This announcement follows the one made earlier this year regarding A.I.I. now selling Spilo Worldwide products.  
"We have the utmost respect for the Satin Smooth brand and what Conair Professional has built over the past 30 years," said Zvi Ryzman, President of A.I.I. "The combination of Satin Smooth's established, authentic connection to the professional esthetician community and its unique, highly customized products pairs well with A.I.I.'s highly skilled and experienced team, resources and global scale."
Satin Smooth has provided European-inspired customized waxes, state-of-the-art appliances and industry-leading education for the professional beauty industry for more than three decades. Visit www.satinsmooth.com to view the complete line.