The revamped MITCH line celebrates the modern man—an attribute that's reflected in the John Paul Mitchell Systems artistic team's latest photographic endeavor. To celebrate a brand-new look for the MITCH premier men's grooming line, the John Paul Mitchell Systems (JPMS) artistic team conceived a photo collection that mirrors the redesigned aesthetic: clean and modern. And to promote the products' abilities to impart myriad styles, the team accentuated each model's personality with a complementary unique—but very wearable—look. "The purpose of this MITCH campaign is to bring authenticity and diversity to the brand," explains Lucie Doughty, JPMS creative director. "These models are all real men with amazing backgrounds; everyone is so different, and that's what is so cool."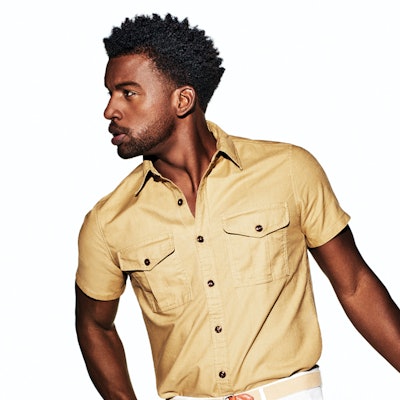 Twists and Turns
For model Kevin, the John Paul Mitchell Systems (JPMS) artistic team members began by clipper-cutting with low elevation on dry hair, blending the edge and creating a weight line below the parietal ridge. After combing out the hair above the parietal ridge, a freehand scissor technique was used to create the shape. Taking a trimmer, edges were further refined. Finally, MITCH Reformer was tapped to define curls, and Barber's Classic was layered in to ramp up shine and moisture.
RELATED: Paul Mitchell's Color Outside the Lines Contest Rewards Hair Colorists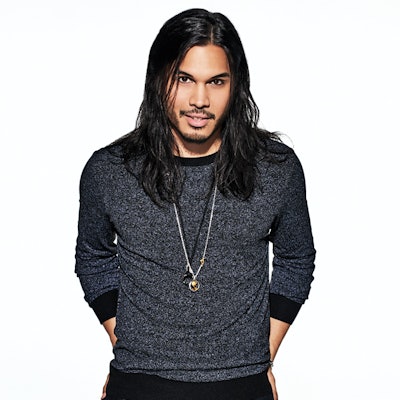 Long Hair Don't Care
For model Steven, the team began in the back, taking vertical sections and cutting with a razor at a 45-degree angle; in the front, a razor was also used for detailing. To style, the team turned to MITCH Clean Cut to twist and define sections while the hair was drying to encourage natural texture.
RELATED: The Beauty Changes Lives Experience Will Return to ABS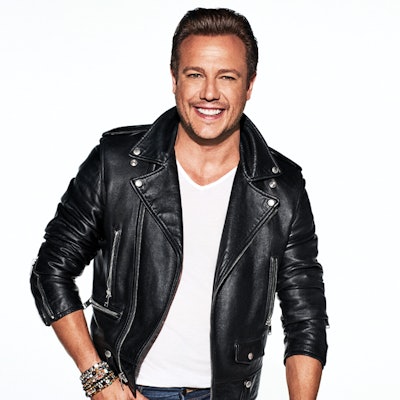 New Classic
"I carry the lessons I learned from my father [Paul Mitchell], and always try to instill them in my son," says JPMS co-owner Angus Mitchell. "When I'm not being a dad, you can find me in the garage or on the road—I love motorcycles and vintage cars. They both influence my style, which is simple and classic with a subtle edge." Enter the look Mitchell sports here: a mélange of classic meets contemporary.
[Creative director: Lucie Doughty; Photography: Eric Ray Davidson; Hair: JPMS Artist Team; Makeup (grooming): Jetty Stutzman; Wardrobe: Eddie Shachnow]