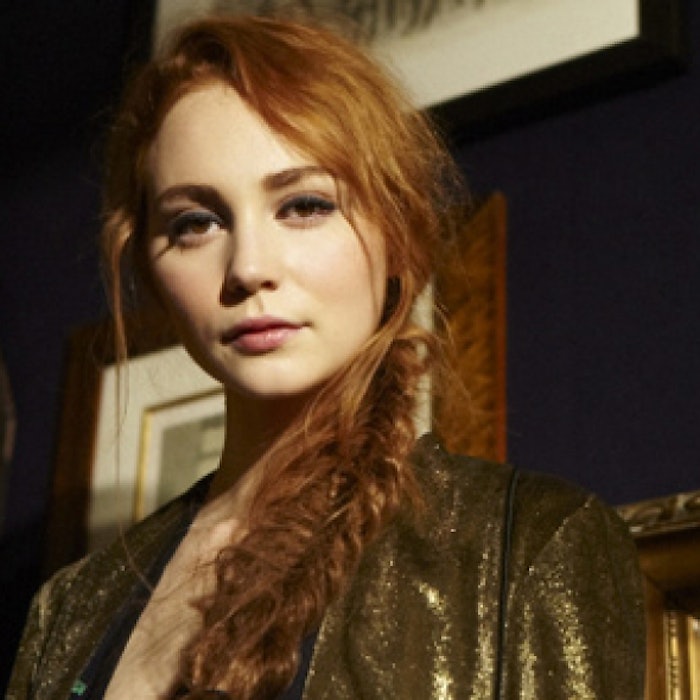 This years spring catwalks and celebrity haristyles are all about adding a creative twist to the pretty plaits and braids. Instead of a traditional plait, fishtail braids have quickly become the hairstylists go-to look. Original & Mineral offers a few tips on how to weave in and out of the latest hair trend.
"The fishtale braid looks elaborate and time-consuming, but it's actually incredibly easy to style, even on your own hair," says O&M Creative Director Janelle Chaplin. "The fishtail braid can be really versatile, you can wear it in a ponytail, to the side, or you can just do little sections of it on your head. There are so many options!"
GET THE LOOK
"To build the right foundation for the braid apply O&M's Rootalicious to dry hair," says Janelle," Then brush the locks with a flat broad head brush to give it floaty texture. Next, gather the hair to one side and create a volumized side fishtail braid, maintaining the same dimensions from top to bottom.
To add rough texture to the braid, Janelle suggests teasing the braid and applying K-Gravel and Surf Bomb to give the illusion of a non-styled, gritty hair do.
"One of my favorite backstage tricks can easily tie the whole look together," laughs Janelle, "Instead of using a rubber band or elastic hair tie, use electric cable ties. They lock strands in place by giving it a tighter grip and are actually a lot less damaging to hair."
[Photos courtesy of Daniel Tyson at BPCM]