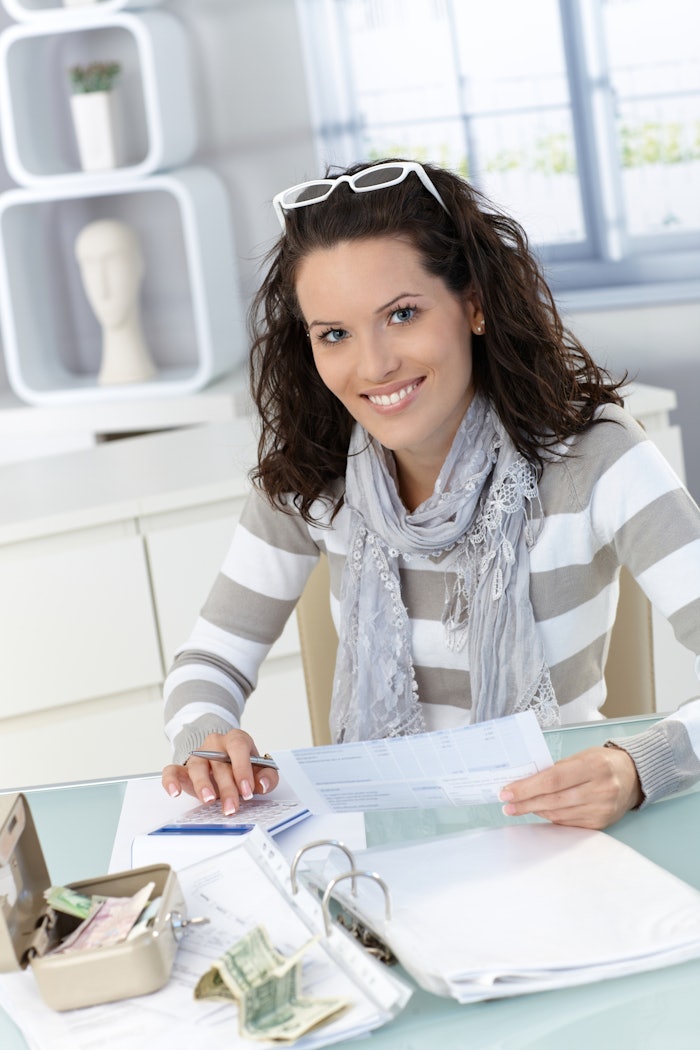 John Paul Mitchell Systems (JPMS) has partnered with Qnity to offer financial education programs for salon professionals.
Qnity provides simple, visual educational tools to help salon professionals create structure and financial prosperity with online courses for salon owners, teams and individuals. Qnity programs teach participants ways to earn more money, do what they love and maintain a strong quality of life.
"Now more than ever, the sustainability of salons relies on businesses and individuals leveling up their financial and business acumen. We provide trusted and scalable training, support and guidance through our two core programs: Plan for Profits for leaders, and Plan to Prosper for individuals and teams. We are excited and grateful for our partnership, and we can't wait to bring these courses to the Paul Mitchell family! Together, let's help level up the financial prosperity for the professional beauty industry at large," says Tom Kuhn, Qnity founder and CEO.
JPMS Perks members can use their points toward either of Qnity's financial planning programs:
Plan to Prosper provides a path for earning more money and increasing sales with an online curriculum and award-winning visual-thinking tools.
Plan for Profits is an online course that helps participants increase cash flow, gain confidence and plan for a more profitable future.